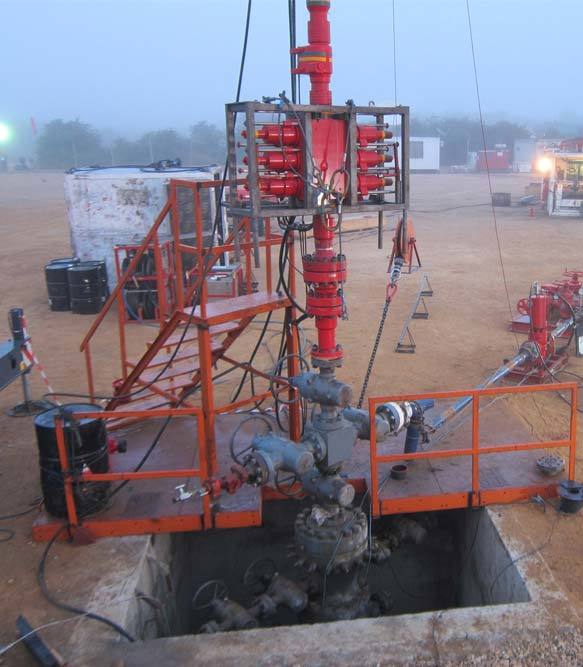 Oil and gas investment company Solo Oil has agreed a 20 to one share consolidation deal.
The move was made public after the company's AGM on Monday.
The number of shares in issued will be reduced on the basis of 20 existing existing ordinary share will be consolidated into one new ordinary share of 0.20p ("New Ordinary Share").
Application has been made for the 392,337,801 New Ordinary Shares to be admitted to trading on AIM ("Admission").
Admission is expected to start at 8am today.
The company also agreed a revised investing policy.
In a statement the company said: "The Company's Investing Policy is to acquire a diverse portfolio of direct and indirect interests in exploration, development and production oil and gas assets, and any other subsurface gas assets of potential commercial significance, located worldwide but predominantly in the Americas, Europe or Africa."
Recommended for you
X

German car firms feel the heat as emissions scandal deepens