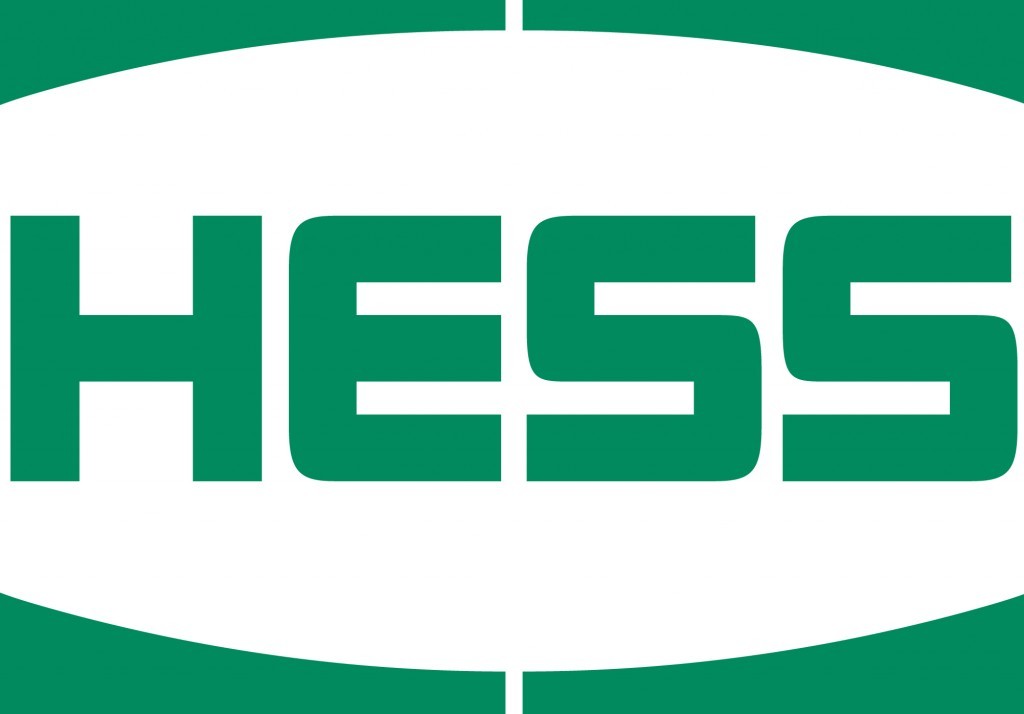 US based Hess Corporation (NYSE:HES) has cut its 2017 capex budget by 4% after posting a quarterly loss.
The firm reported a net loss of $449 million, or 1.46 per common share, in the second quarter of 2017 compared with a net loss of 392 million, or 1.29 per common share, in the second quarter of 2016.
The company said this reflected a lower effective tax rate in 2017 from the required change in deferred tax accounting.
Loss before income taxes was $425 million in the second quarter of 2017, compared with $678 million in the prior-year quarter.
The improved second quarter 2017 pre-tax results reflect higher realized crude oil selling prices and lower operating costs and exploration expenses that were partially offset by lower sales volumes.
On an adjusted basis, second quarter 2016 adjusted loss was 335 million, or 1.10 per common share.
Chief executive officer, John Hess, said "Our company delivered strong operational performance and achieved a number of major strategic milestones in the quarter.
"We continue to take steps to reinforce our outstanding value-driven growth outlook and drive improving returns and lower capital and operating costs across our portfolio."
Hess, which now plans to spend $2.15 billion this year, in terms of capital budget.
Net production fell to 294,000 barrels of oil equivalent per day (boepd) from 313,000 boepd.
Hess's revenue fell to $1.23 billion from $1.27 billion.
Recommended for you

Repsol Sinopec charts expected $3.6bn decom spend