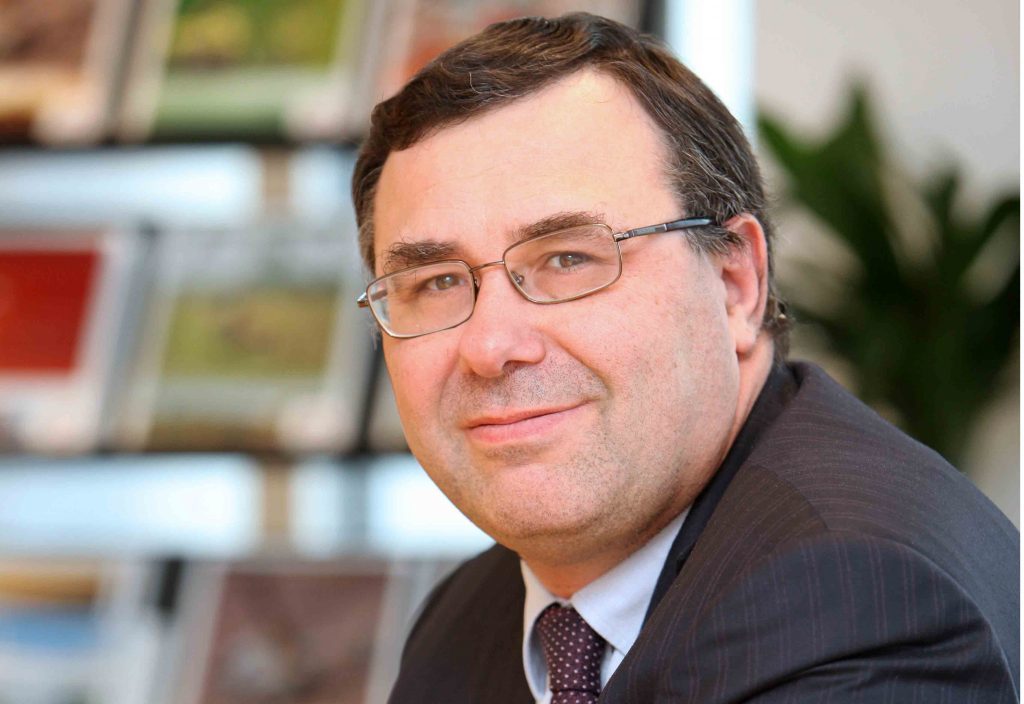 Total's adjusted net Q2 income has gone up by 14% compared to the same period last year.
The French supermajor's chief executive Patrick Pouyanne said that in a volatile oil price environment the company had delivered an "excellent" set of quarterly results.
The $2.5billion adjusted net income in the last three months has also boosted half yearly results to $5billion, a 32% compared to the first six months of 2016.
Pouyanne said: "In a price environment that remains volatile, Total again delivered an excellent set of quarterly results with adjusted net income of $2.5billion, a 14% increase compared to a year ago, and operating cash flow before working capital changes of $5.3billion, a 33% increase, while Brent only increased by $9."
Total's E&P division second qurater 2017 operating cash flow before working cpaital changes increased by 50% compared ot the same quarter last year.
This was due to production growth of more than 3% driven primarily by new start ups and ramp ups of new projects.
Earlier this year Total inked a deal for pahse 11 of the giant South Pars gas field in Iran amd os awaiting ghte start up of operations of the Al-Shaheen field in Qatar.
Other future projects include the final investment decision for phase 3 of the Halfaya project in Iraq.
Pouyanne added: "In this context, Total has a stronger balance sheet having reduced gearing to 20%.
"As a result in line with its strategy, the group has the flexibility to take advantage of the low cost environment byu being able to launch profitable projects and acquire resources under attractive conditions."
Recommended for you

Exploration is back on the menu in Africa, with big finds and strong prices