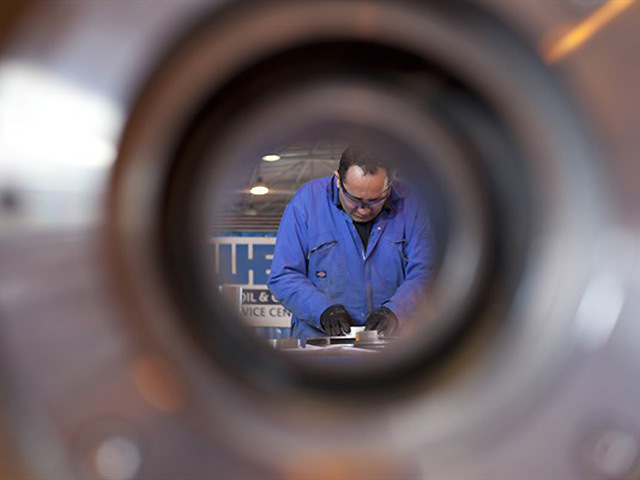 Scottish engineer Weir Group said yesterday its half-year profits were up after a "great set of results" from its oil and gas division in North America.
Weir, which makes pipes and valves for mining and energy industries, said pre-tax profits rose by 12% to £92million, while revenue grew by 26% to £1.09billion.
The year-on-year improvement during the six months to June 30 was helped by a 69% increase in revenue from the Glasgow-based company's North American operations.
Chief executive Jon Stanton said: "The first half of 2017 saw the group make good progress as we fully captured opportunities in our main markets.
"In North America, the oil and gas division delivered a great set of results, with margins rapidly improving in recent weeks.
"Demand increased sequentially, demonstrating shale's position as a competitive and sustainable source of global energy supply. Mining markets also continued to improve."