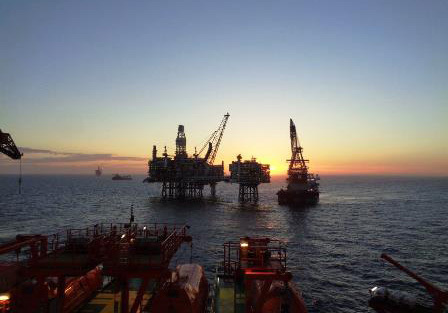 US oil major Chevron returned to black in the second quarter of 2017 thanks to higher oil prices and a pick-up in gas sales.
The firm posted earnings of $1.5billion (£1.15billion) for the three months, compared to a loss of £1.15billion in the second quarter of 2016.
Total Q2 revenues came to £26.3billion, up 17% year-on-year.
Global production totalled 2.78million barrels per day in the second quarter, up 9.8% year-on-year.
International upstream operations brought in £730million during the three months, a dramatic improvement on a deficit of £1billion a year ago.
Chevron said it had benefitted from lower impairment charges, an increase in natural gas sales and lower operating expenses.
Crude fetched $45 per barrel on average in the second quarter, compared to $40 the previous year.
Chevron, whose European operations are based out of Aberdeen, has interests in 11 producing North Sea fields.
It operates the Alba, Alder, Captain and Erskine fields.
Production from Alder kicked off in November.
Chevron chief executive John Watson said: "Second quarter results improved substantially from a year ago and year-to-date net cash flow is positive.
"We're delivering higher production with lower capital and operating expenditures.
"Oil and gas production was up 10% in the second quarter from a year ago.
"Our Gorgon LNG Project in Australia closed the quarter running above nameplate capacity and we had record production from our shale and tight resource in the Permian Basin.
First production from the Wheatstone LNG Project is expected next month."
"Operating expenses were down 10% and capital spending was down 25% in the first six months of the year versus 2016."
Recommended for you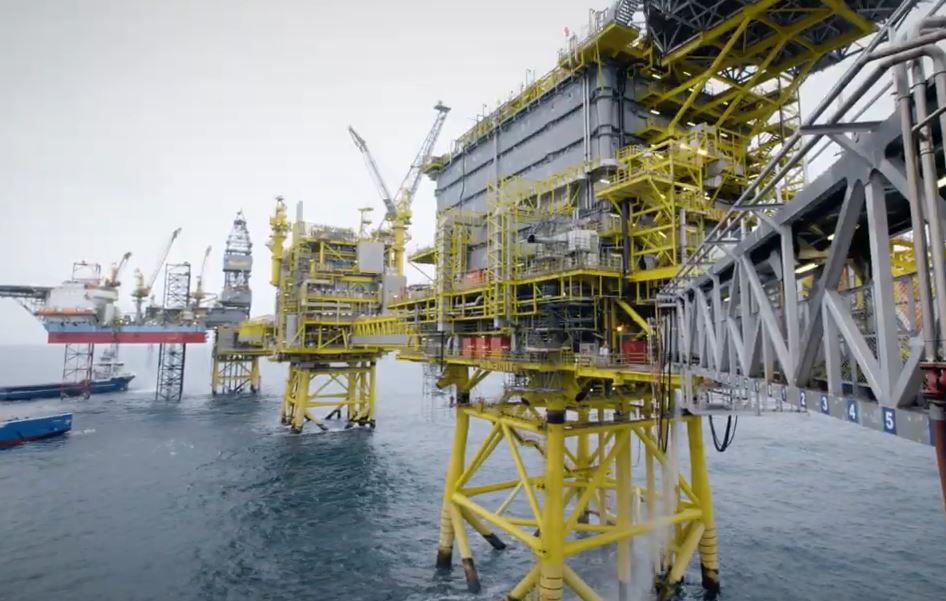 NEO Energy to buy JX Nippon UK assets in £1.2billion deal