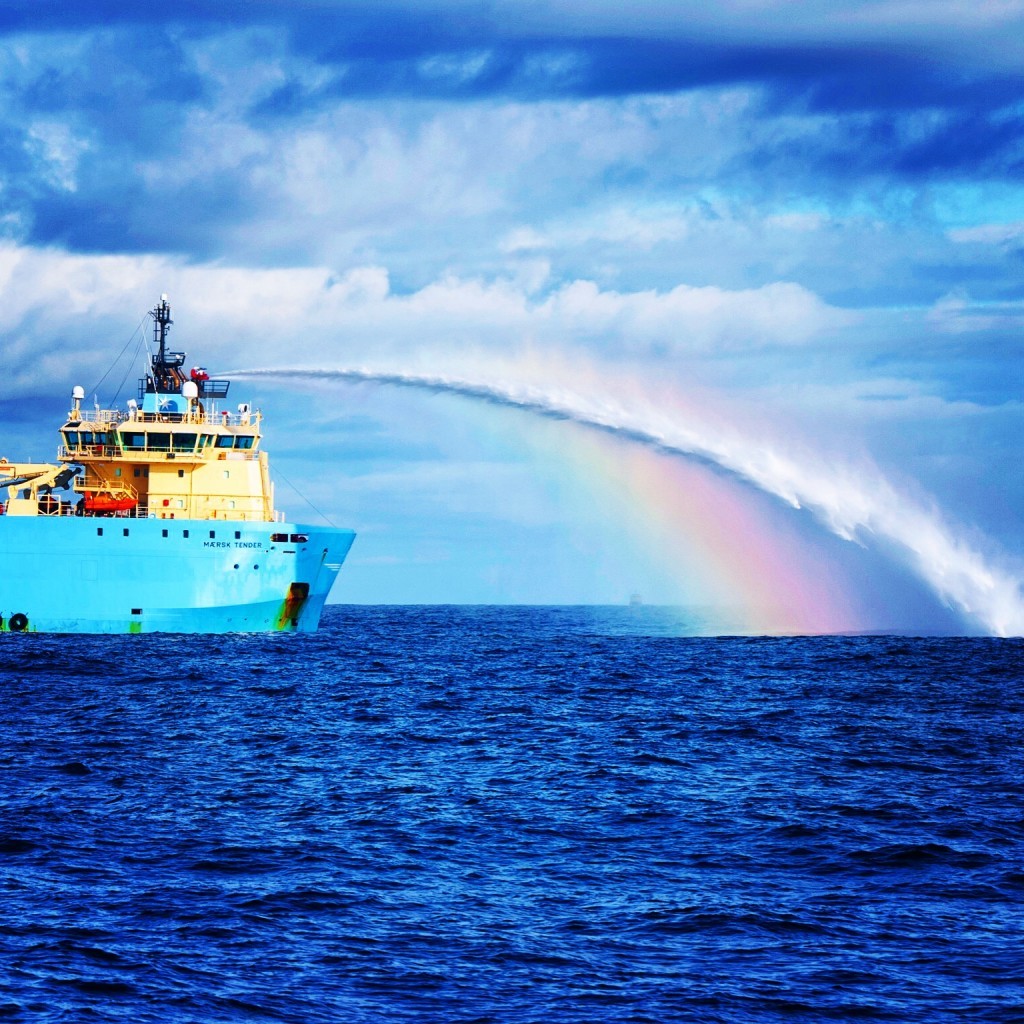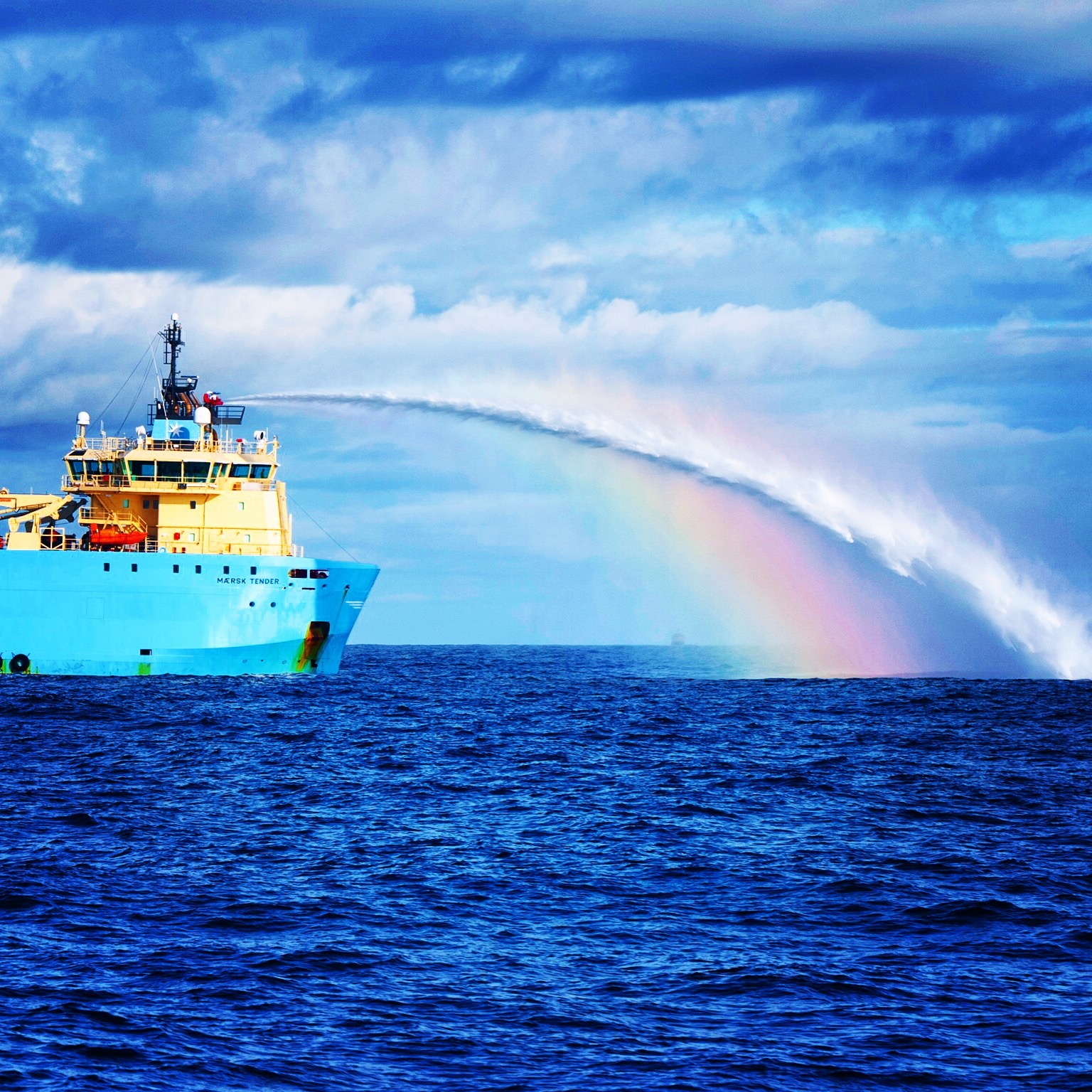 Oil closed above $50 a barrel in New York for the first time in two months as OPEC reduces shipments to the U.S. and is set to meet with allies.
Futures rose 0.9 percent in a last-minute surge, extending gains from the biggest weekly rally this year. OPEC will meet with allies in Abu Dhabi next week to discuss compliance with their output-cut accord. U.S. crude imports from member countries slipped 2.6 percent in May, and some of the group's leading exporters have pledged to reduce shipments next month.
"There's been some constructive developments coming out of OPEC," Tamar Essner, an energy analyst at Nasdaq Inc. in New York, said by telephone. "The data out of OPEC has been bearish."
Oil has rebounded on growing signs that the market is coming back into balance, with futures climbing above the 200-day moving average last week for the first time since May. Members of the Organization of Petroleum Exporting Countries such as Saudi Arabia and Kuwait promised to reduce crude exports. U.S. crude stockpiles have been on a steady decline and are estimated to have dropped further last week.
The market resisted $50 for most of the morning, but a last-minute jump might have been driven by short-sellers pulling out, John Macaluso, a trader at Tyche Capital Advisors LLC in New York, said by telephone.
"Whatever shorts that were trying to play that $50 a barrel level were just taking trades off at the end of the day," he said. A lot of investors reconsider "their convictions, especially when you get to the tipping point of $50."
Representatives of some OPEC and non-OPEC nations will meet in the United Arab Emirates capital on Aug. 7-8 to discuss why some of them aren't fully implementing their commitment to cut output, according to an OPEC statement.
West Texas Intermediate for September delivery climbed 46 cents to settle at $50.17 a barrel on the New York Mercantile Exchange. Total volume traded was about 16 percent above the 100-day average.
Pernis Fire
Brent for September settlement, which expires Monday, added 13 cents, or 0.2 percent, to end the session at $52.65 a barrel on the London-based ICE Futures Europe exchange. The global benchmark traded at a premium of $2.48 to WTI. The more-actively traded October contract advanced 50 cents to settle at $52.72.
Refining margins for gasoline rose amid a shutdown of units at Royal Dutch Shell Plc's Pernis refinery in the Netherlands.
Europe's largest refinery halted several units late Saturday following a fire, the company said in a statement. The Netherlands plant will keep most of its units shut Monday, a company spokesman said.
The September gasoline crack spread, a rough measure of the profit from refining crude into gasoline, rose 84 cents to settle at $20.25 a barrel.
"You're getting some support from the Pernis refinery fire. That's stoking the cracks spreads more than anything else right now," John Kilduff, a partner at Again Capital LLC, a New York-based hedge fund, said by telephone. "There seems to be a lack of clarity" around when refinery units will restart.
Oil-Market News:
Crude inventories in Cushing, Oklahoma decreased 700,000 barrels in the week ended July 28, according to a forecast compiled by Bloomberg. OPEC's July output rose 210,000 barrels a day to 32.87 million barrels a day, consultant JBC Energy said in a monthly report. Venezuela's government, striving to legitimize President Nicolas Maduro's grab for control, said that more than 8 million people participated in a vote to rewrite the constitution even though polling places and streets were mostly empty and quiet. Saudi Arabia, the world's largest crude exporter, raised pricing for September sales of its light oil grades to Asia in a sign that the market in the region is tightening.
Recommended for you

Saudi Arabia seeks OPEC+ oil quota cuts while some members resist