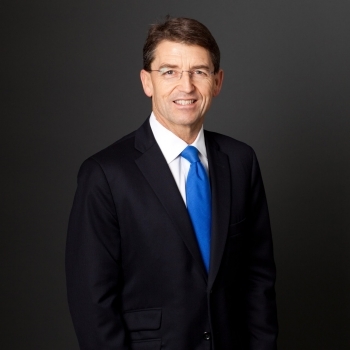 BP's top number cruncher has said today that the oil major's mounting debt pile was "no cause for concern".
Announcing its first half results, the oil and gas giant revealed net debts of £30.1billion at June 30, up from £23.4billion a year ago.
Asked whether the figure was a problem, BP chief financial officer Brian Gilvary said: "Our average cost of borrowing is just over 2%, so it's not that expensive to carry that level of debt."
He said lowering debt was not currently high on BP's agenda, but could climb higher up the list of priorities as cash flow improves.
Mr Gilvary added: "Economically, it's not a bad place to be. It's no cause for concern."
Recommended for you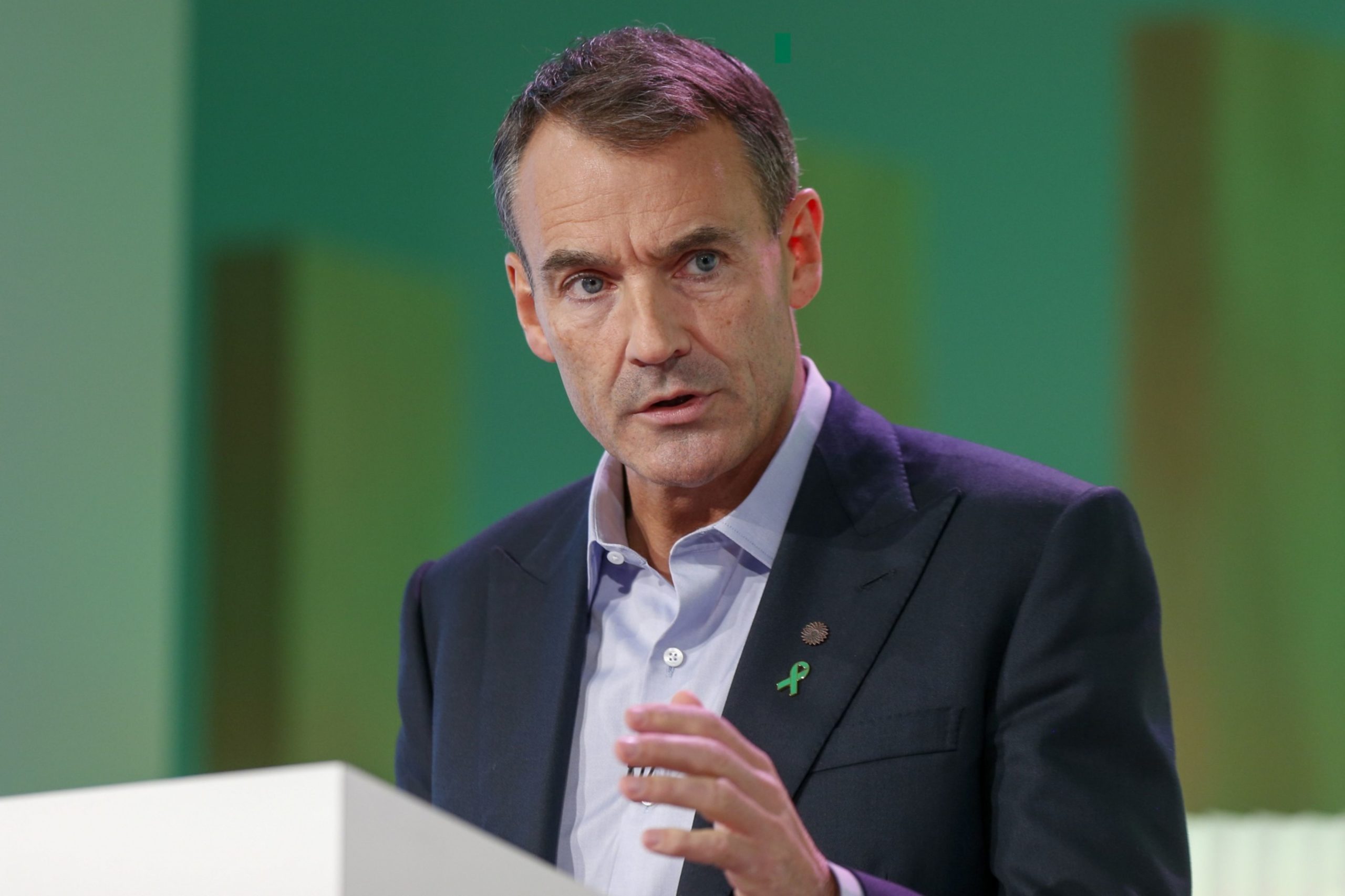 BP CEO says investors back current strategy