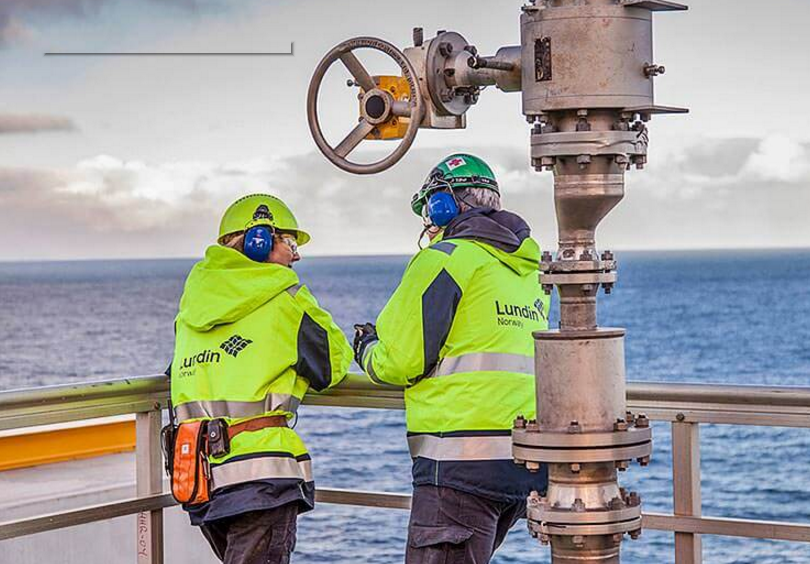 Swedish oil and gas firm Lundin Petroleum has reported record first half production.
The company pumped out 86million barrels of oil equivalent per day during the six months, up from 50million last year.
Revenues came in at $886million, a 150% increase year-on-year while operating cash flow more than doubled to $705.9million.
The firm said Edvard Grieg was outperforming expectations.
The company has now revised its full year guidance to between 80million and 85million barrels per day.
Operating cost predictions have also been lowered to $4.60 per barrel from the previous guidance of $4.90.
In August, Lundin will begin an exploration drilling campaign in the southern Barents Sea, starting with the Korpfjell prospect.
Net debt remained roughly flat at $4billion.
Lundin chief executive Alex Schneiter said: "The quarter was characterised by strong production at low cash operating cost, solid operating cash flow generation, good progress on development projects and successful appraisal activity and organic growth in the southern Barents Sea.
"At the end of April, the spin-off of IPC was also successfully completed, resulting in a dividend distribution, through IPC shares, of $410million to Lundin Petroleum's shareholders."
Recommended for you
X

Video: Police investigate after thrill-seekers caught on camera on stacked oil rigs