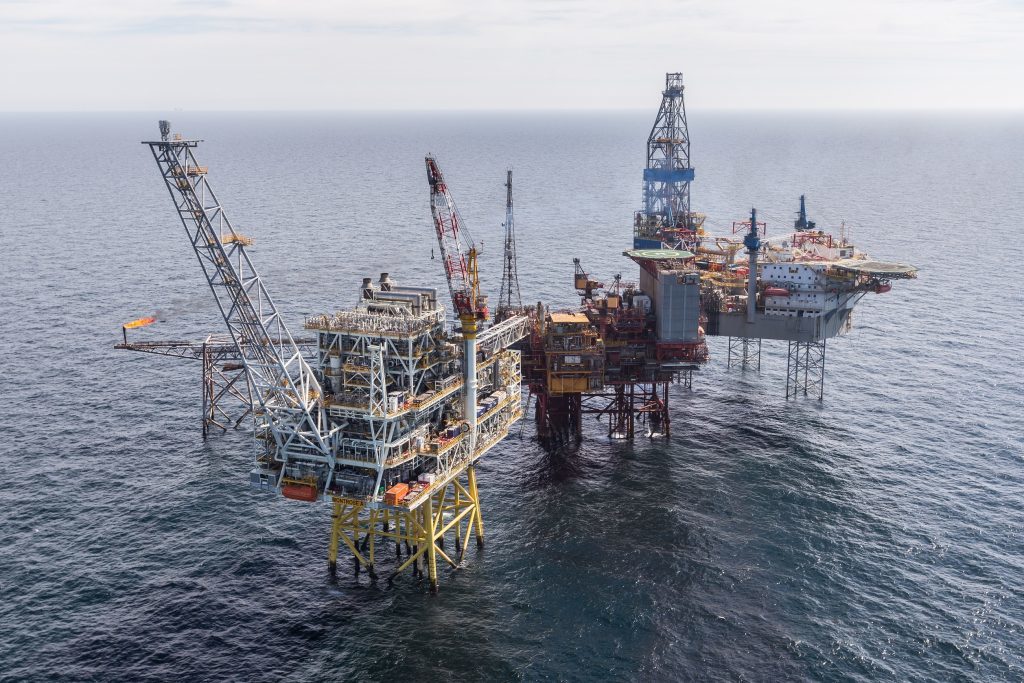 The operator of the a landmark North Sea redevelopment is investigating after leaks were found on a new installation.
The "limited reportable emission" was found coming from a new valve on Repsol Sinopec's Montrose bridge-linked platform, the operator said.
The installation is part of the sub-£2billion Montrose Area Redevelopment (MAR).
The leak was discovered during routine inspections on July 21.
Two other "small releases" also took place on the platform last month but were below the mandatory reportable levels.
A spokesman for Repsol Sinopec said: "We are investigating one limited reportable emission from a new valve on the Montrose bridge-linked platform, found during routine inspections.
"The regulator was informed and the valve removed for further investigation. There have been two further small releases in July, which were below stringent industry reporting requirements.
"All these cases were detected at an early stage and no emergency action was required to be taken. Local isolations were put in place and prompt remedial action carried out."
MAR is expected to prolong the lifespan of the area's existing fields beyond 2030.
Cayley is the third and final new discovery to be brought on stream earlier this year as part of the Central North Sea redevelopment.
It follows Godwin and Shaw, which were brought on stream in 2015 and May 2017.
Operator Repsol Sinopec expects MAR to unlock an extra 100million barrels of oil.
Shaw was developed as a subsea tie-back to a new bridge-linked platform (BLP), which was installed in May 2016.
The BLP is linked to the Montrose Alpha platform – one of the oldest installations in the North Sea, having been commissioned in 1976.
Recommended for you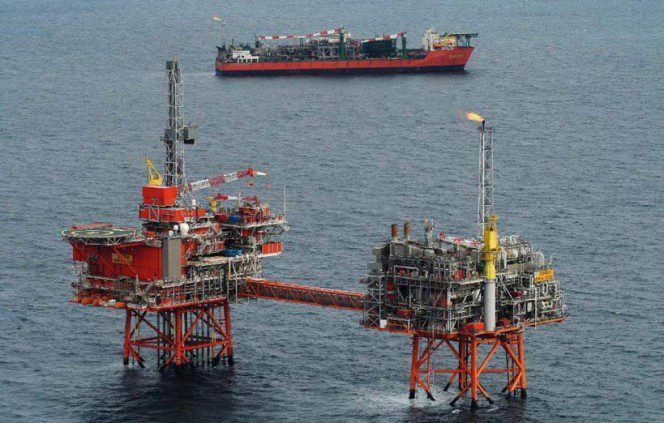 Ithaca plans seven new wells in next phase of Captain EOR project