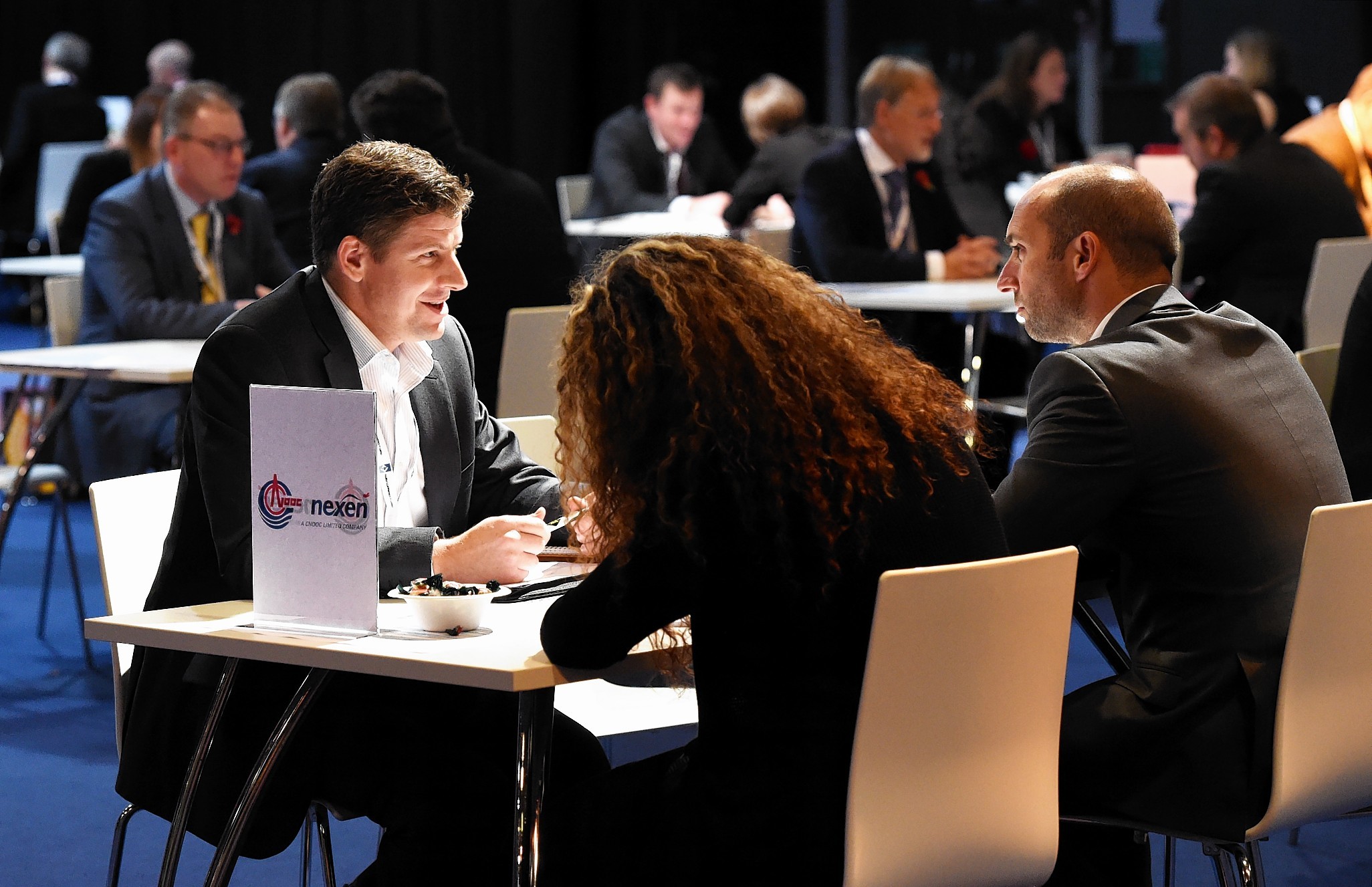 Oil and Gas UK's (OGUK) next "share fair" will be focused on the possibility of growth and innovation within the energy sector.
As confidence starts to slowly seep back into the industry, event organisers and supporters are hailing this as an opportunity for supply chain firms to show how pioneering they can be.
The one-day event will be a chance for major operators and contract companies to meet and plot the future path of their sector while also taking advantage of the increased number of one-to-one sessions organised by OGUK.
Aberdeen Exhibition and Conference Centre will host the November 1 event which will include presentations from operators, tier 1 contractors and an exhibition showcasing the innovative products and technologies within the supply chain.
Stephen Marcos Jones, OGUK's director of business excellence, said:"Share Fair 2017 is a great opportunity for the UK's oil and gas supply chain. As confidence slowly returns to the basin, companies will be looking to build on the efficiency gains achieved in the last two years. The distinctive format of this event allows companies to directly identify the innovative solutions needed by major purchasers. It is why this event continues to be a huge success for the industry."
Graham Wallace, head of commercial and supply chain for the group's engineering and production services at Petrofac, added: "The personal format of this event ensures delegates have access to first-hand information about future development plans in the UK continental shelf (UKCS), and the challenges facing operators and contractors.
"It provides an excellent platform to showcase and share ideas, and to identify areas of collaboration that will help the supply chain drive further value through innovation and efficiency."
Recommended for you
X

Offshore 'knowledge bank' to safeguard lives