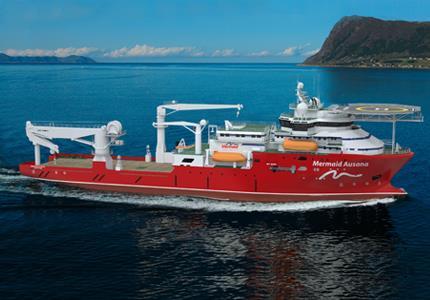 The Singapore subsidiary of Mermaid Maritime has successfully secured a third and fourth quarter pipeline repair air-diving contract worth an estimated $5 million.
The contract will involve the use of a Company owned ROV support vessel and a chartered-in ROV support vessel with air diving systems, dredging equipment and concrete coating removal equipment to carry out an air diving job to clamp and repair a 48″ pipeline and to change-out SBM hoses offshore Singapore for an international upstream oil and gas company.
This is the first contract of its kind and size to have been secured by the Singapore subsidiary.
Work will begin during the third quarter of 2017 and should be completed at the close of the fourth quarter 2017.
Recommended for you
X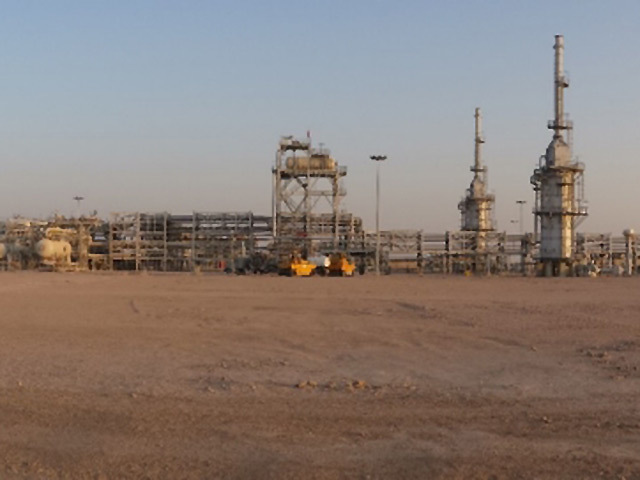 Iraq's Kirkuk Province spurns plan to ship its oil to Iran