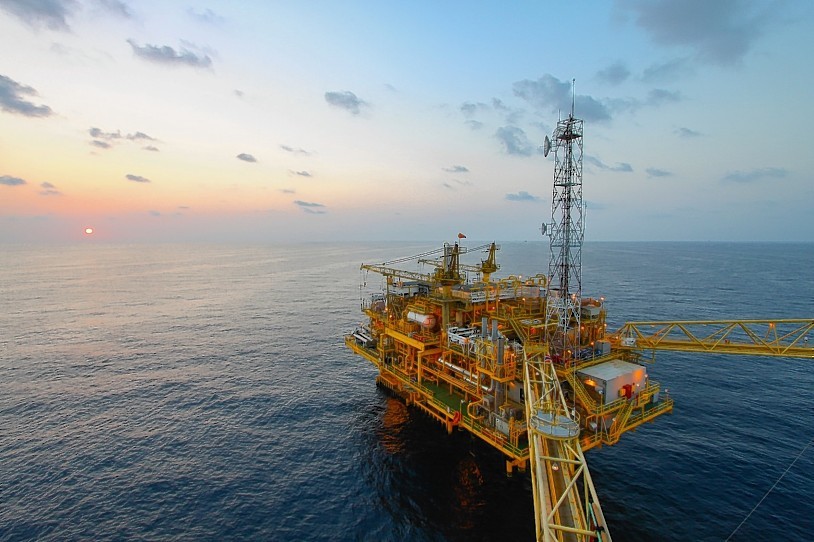 Oil and gas majors have pulled off a strong recovery in the 12 months to June 30, and further improvements will follow in the second half of 2017, a Moody's oil analyst said.
Elena Nadtotchi, vice president and oil and gas analyst at Moody's, said Statoil, Chevron and BP were likely to recover fastest as their upstream operations make up a higher portion of their earnings.
First-half upstream operations were responsible for about 50% of global integrated oil firms' earnings, compared with less than 5% in 2016, when downstream dominated.
Ms Nadtotchi said upstream performance was better in the first half of 2017 because the oil price was 30% higher year-on-year.
Furthermore, production was 2% higher on average, while production costs were down by about 20% year-on-year.
Ms Nadtotchi said: "Integrated oil and gas companies' sustained focus on free cash flow generation and accelerated divestments will drive down net debt and support the positive credit trend in the sector, both highlighted when Moody's changed its outlook on the sector to positive in March."
However, Ms Nadtotchi said majors were still cautious about making large, new capital investments and were cutting spending in 2017 and 2018.
But Moody's expects the sector's net debt to come down this year as companies generate free cash flow and speed up asset sales.
Ms Nadtotchi said: "We see the credit metrics of Shell and BP as the most sensitive to the delivery on divestment guidance in 2017, as Shell looks to accelerate reduction in its net gearing after the acquisition of BG Group last year and BP aims to use proceeds from divestments to match payments under Macondo-related liabilities this year.
"Shell is well advanced on the delivery of its $30billion divestment programme, with $15billion divestments completed by the end of H1 2017.
"BP delivered around $2.5billion in divestments in H1 2017 with more divestments expected in the second half of the year to fund $4.5billion-$5.5billion in Macondo payments this year."