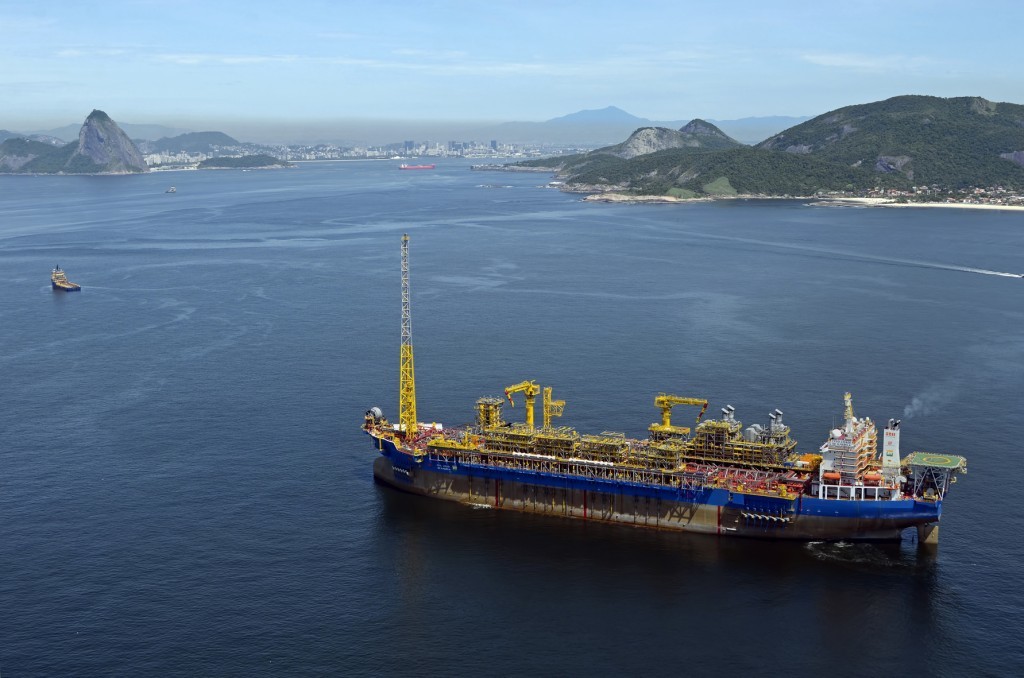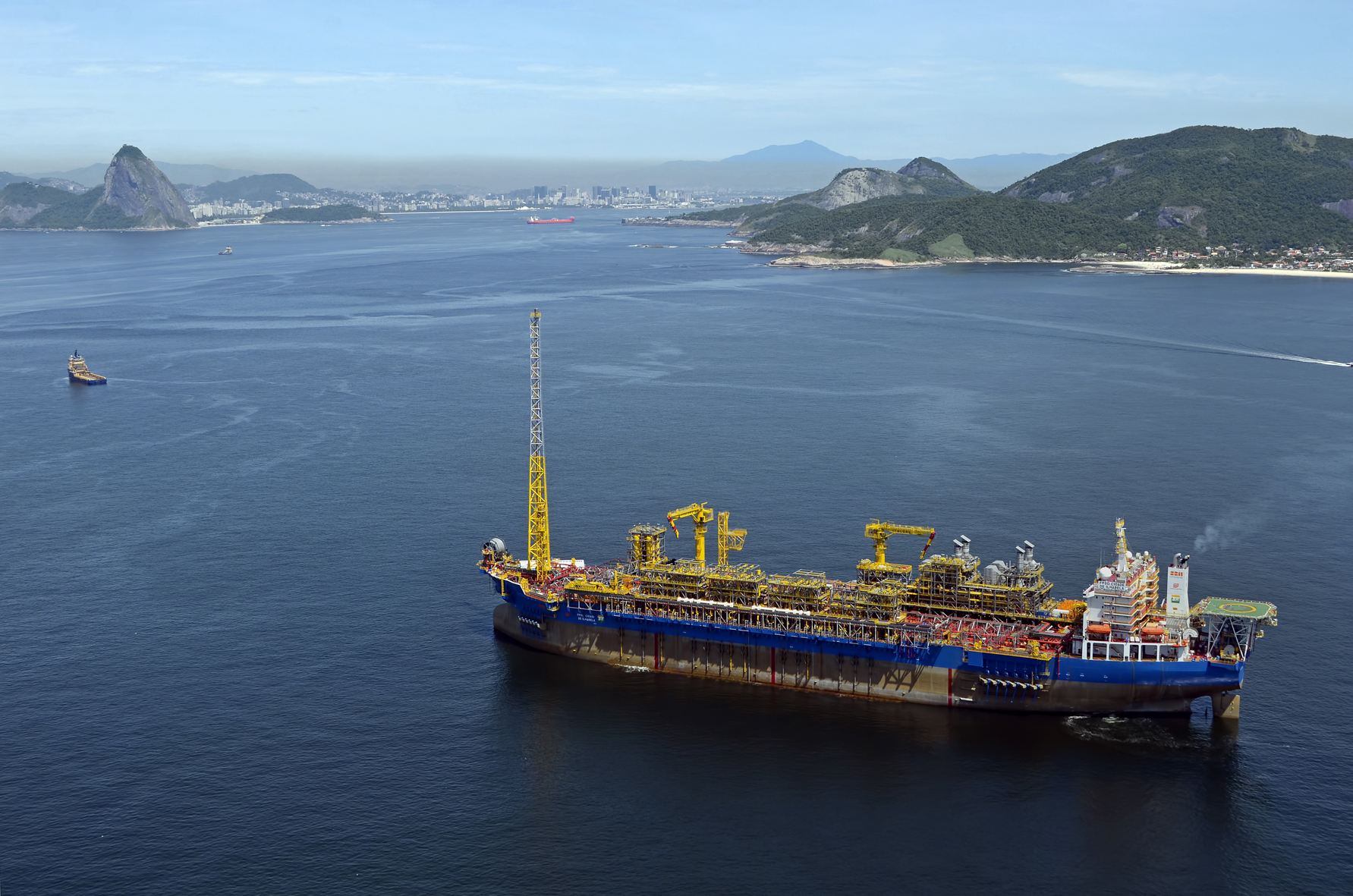 Dutch oil service firm SBM Offshore said today that its first-half revenues were in line with guidance and that it had managed to integrate three new FPSOs into its fleet.
Its first half revenues were down 11% year-on-year to $835million.
ExxonMobil awarded SBM the FPSO contract for its Liza project off Guyana during the first six months of the year.
SBM said break-even prices for deep water projects had picked-up thanks to cost deflation and learner concept designs.
But the company said clients remained cautious and selective.
It said the offshore services industry was gradually recovering but with a lower activity level compared to the market over the past decade.
SBM chief executive Bruno Chabas said: "SBM Offshore produced solid results for the first half of 2017, not only driven by the Lease and Operate segment, but also by sound performance in closing out Turnkey projects.
"With the three additional FPSOs ramping up, our fleet produced repeatedly more than 1 million barrels per day, which represents more than 10% of global deep water oil production.
"In today's oil price environment, characterized by continued low prices, deep water field developments need to build on the competitiveness."
Recommended for you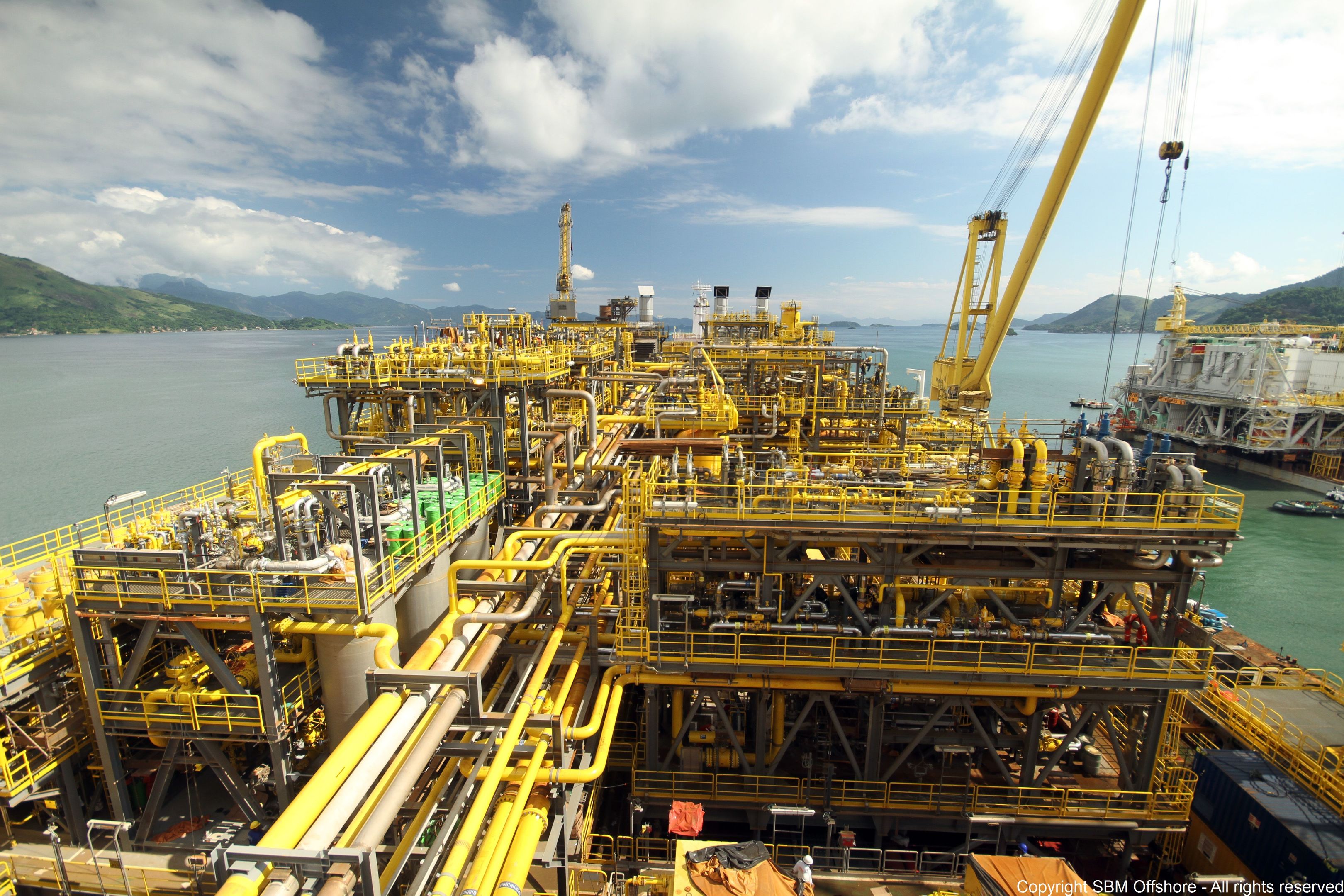 SBM ups dividend after job cuts