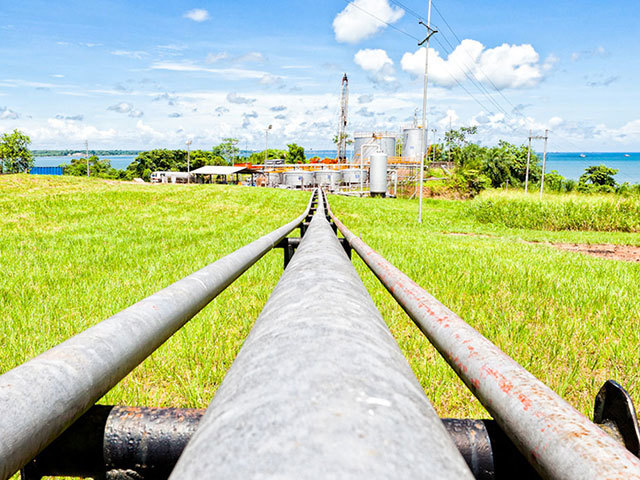 Trinity Exploration and Production said it had delivered a marked turn around in its financial performance in the first half of 2017.
Trinity, which operates a number of licences in Trinidad and Tobago, does not publish its full interim results until September 25.
First half production was impacted by a decline during the second quarter, which was a result of shut-downs caused by Storm Bret.
During July production levels were restored and exceeded 2,500 bopd. A production run-rate of between 2,550 – 2,650 bopd is expected during August with a continuing upward trajectory.
But in an operational update, the AIM-listed firm said its production was expected to continue on an upward trajectory through to year end.
The company has also beefed up its balance sheet to $11.5 million from $5.1million in the first half of 2016.
Trinity shares were up 8.42% to 11.25p in early trading in London.
Trinity executive chairman Bruce Dingwall said: "Trinity has a clear strategic focus going forward, which is to grow our reserves and production to maximise the cash flow from our core assets while achieving a market value that is more reflective of our underlying assets.
"This will be delivered through financial discipline, the efficient deployment of capital and by delivering on the potential of our diverse and deep portfolio of low-cost production and development assets.
"I must thank all our staff and stakeholders for their hard work and support through this period of significant operational preparation and activity.
"We look forward with confidence and will provide a further update alongside our interim results."
Recommended for you

TAQA maintains profitable run in 'most productive' year