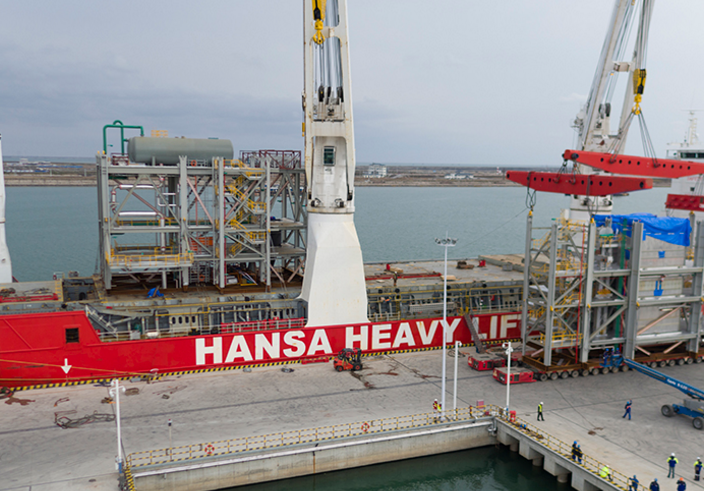 Ocean transport company, Hansa Heavy Lift, have successfully managed to deliver 13 modules from China to Australia for the Port Pirie redevelopment.
Utilising three vessels over four voyages, the maritime logistics firm transported the modules, each measuring over 147,124 cubic metres, to facilitate the redevelopment of the Nyrstar Smelter.
The loading and launching of the delivery was made over four separate passages from the Yanda Module Yard in Jiangsu.
The decks of each vessel were extended to the aft and in some cases even to the starboard side in order to be able to accommodate up to five modules per trip.
The largest piece, measuring 28 meters in length, 17 meters in width and 26.7 meters in height, weighed in at 690 metric tonnes.
Henry Woo, head of Asia-Pacific (APAC), Hansa Heavy Lift, said: "This was a particularly challenging project which required the use of three of our vessels on four separate trips operating at their full capacity, including HHL New York, HHL Lagos, and HHL Valparaiso."
Lifting and rigging were particularly challenging for this project due to the height of the modules combined with the offset centre of gravity, with up to five lifting beams required for a single lift."
Recommended for you
X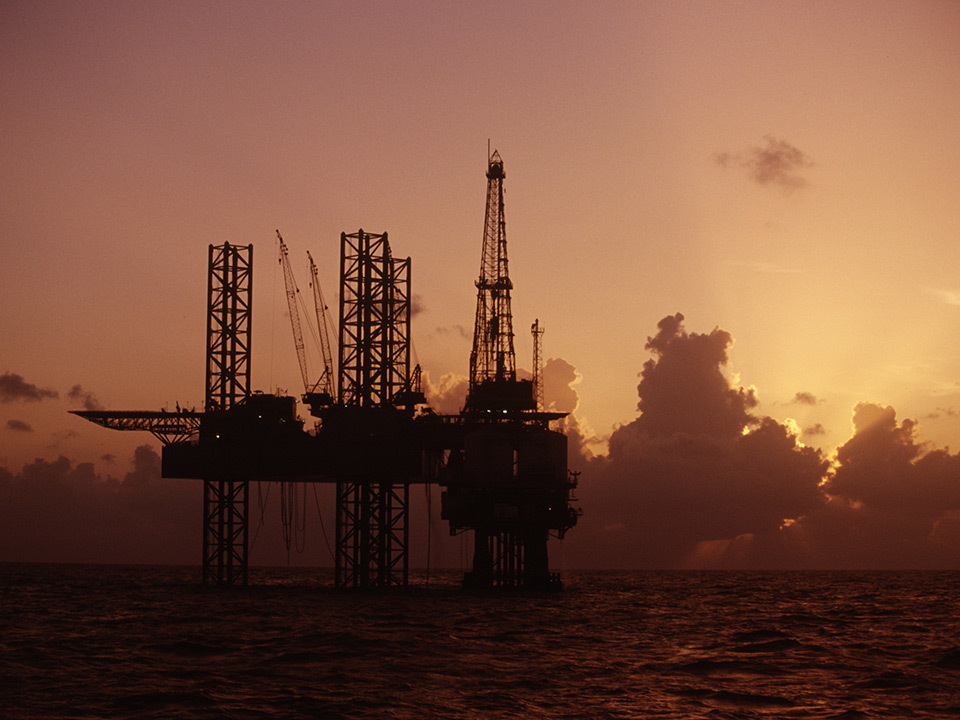 Oil investment vehicle Riverstone turns loss as prices continue to remain 'volatile'