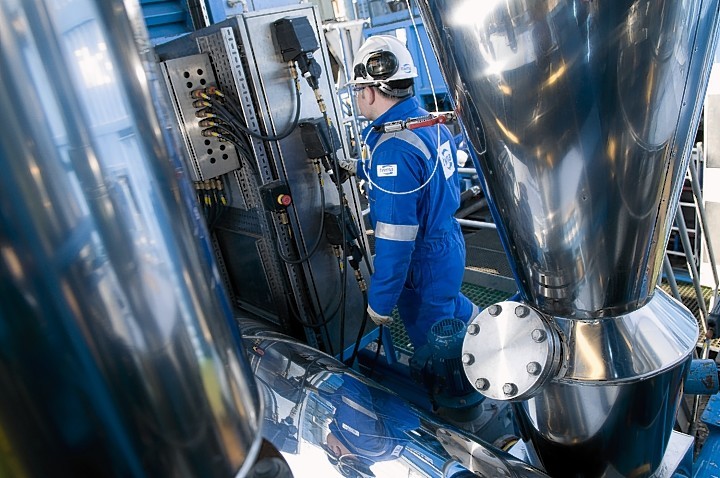 Aberdeen oil service firm TWMA has clinched a £1million contract to carry out waste management duties on a central North Sea drilling project.
TWMA, which stands for Total Waste Management Alliance, will clear up and treat drill cuttings on the Ocean Guardian rig as part of a deal with Azinor Catalyst.
Bermuda-headquartered Azinor booked Ocean Guardian to drill two wells in the third quarter of 2017.
The rig will start work on an exploration well on the Partridge prospect in the Outer Moray Firth this month before moving on to drill an appraisal well on the Agar discovery in September.
Azinor, backed by Seacrest Capital, hopes to lift 120million barrels of oil from Partridge and 60million barrels from Agar.
TWMA's contract with Azinor is for an initial three years with two additional one-year options built in.
TWMA, which was acquired by private equity firm Buckthorn Partners in May, employs more than 500 people and deals with thousands of tonnes of drilling waste every year.
It turned over about £50million in 2016.
TWMA sales director Marlene Mitchell said: "We are very pleased to secure this contract, which marks our first work with Azinor Catalyst.
"We will support this drilling activity by safely and effectively managing drill cuttings, through containment offshore and processing onshore.
"We will be utilising a number of our proprietary technologies including EfficientC, which will allow us to collect and contain the drill cuttings offshore before transport onshore.
"From there, drill cuttings will be treated by the TCC RotoMill at our Peterhead facility, thus minimising the environmental impact of the drilling programme."
Recommended for you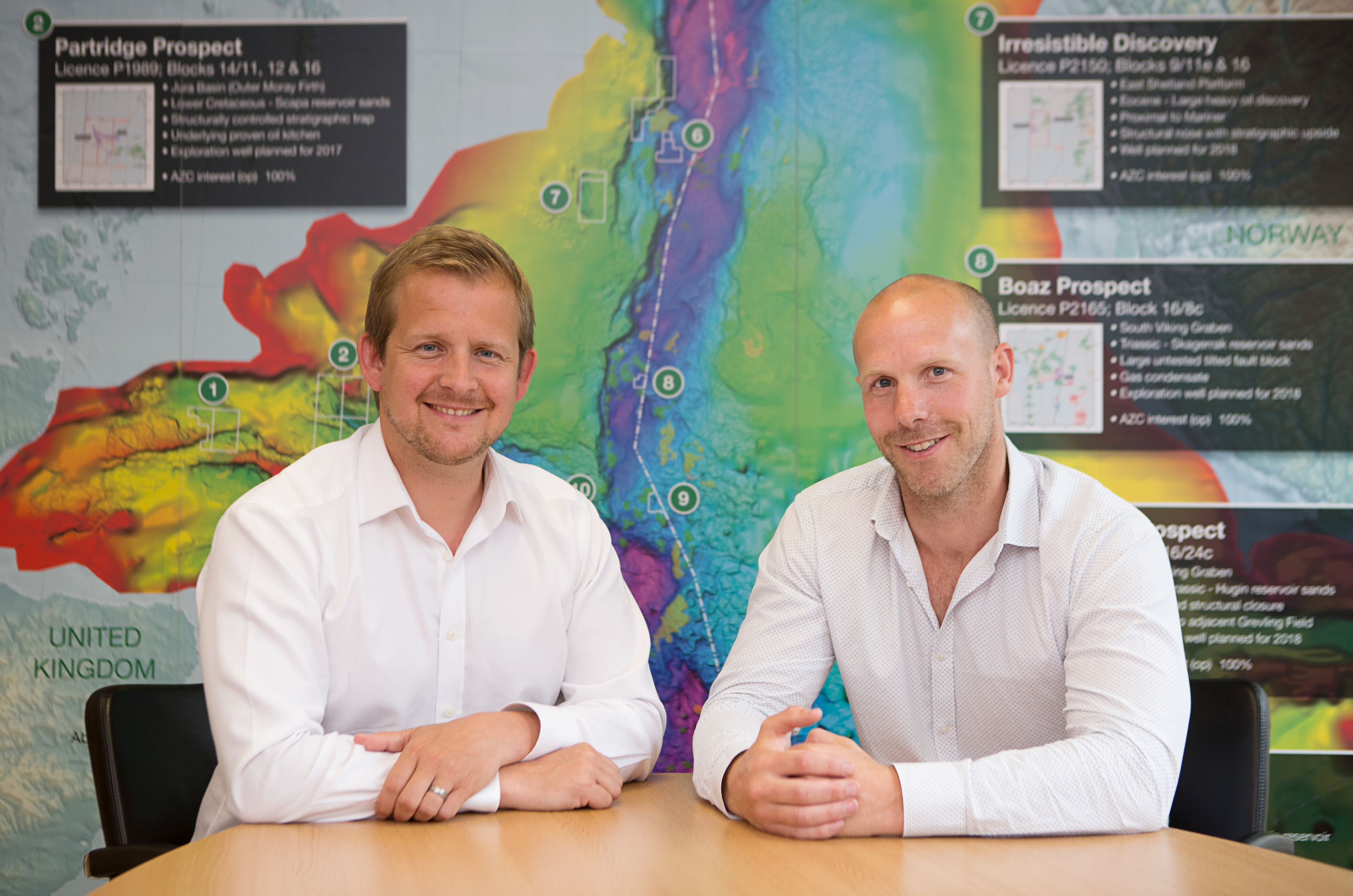 North Sea explorer wound up following licence sell-off