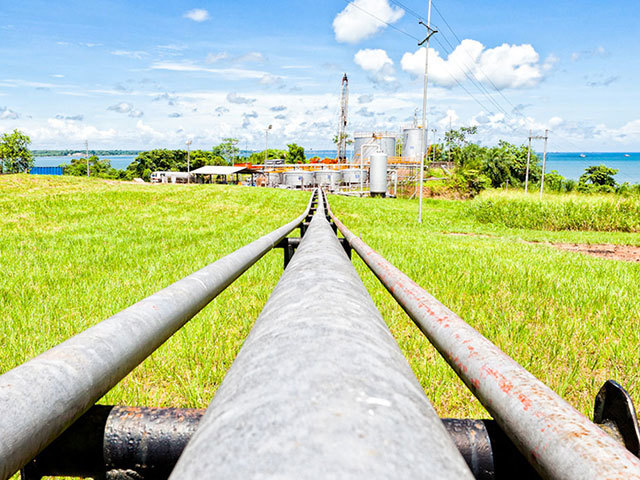 Trinity Exploration and Production has agreed to sell its stakes in a package of assets in Trinidad and Tobago to Range Resources for $4.5million.
Trinity said it had divested its entire west coast licence portfolio as part of the deal, which is expected to go through in the fourth quarter of 2017.
The company intends to focus on its core onshore and offshore east coast assets following the sale.
Trinity executive chairman Bruce Dingwall said: "Trinity's West Coast portfolio played a significant role in the early evolution of the company.
"However, greater shareholder value can now be delivered by focusing our financial and management resources on driving forward a focused onshore and offshore portfolio with a robust reserve base, substantial production growth opportunities and significant further resource potential."