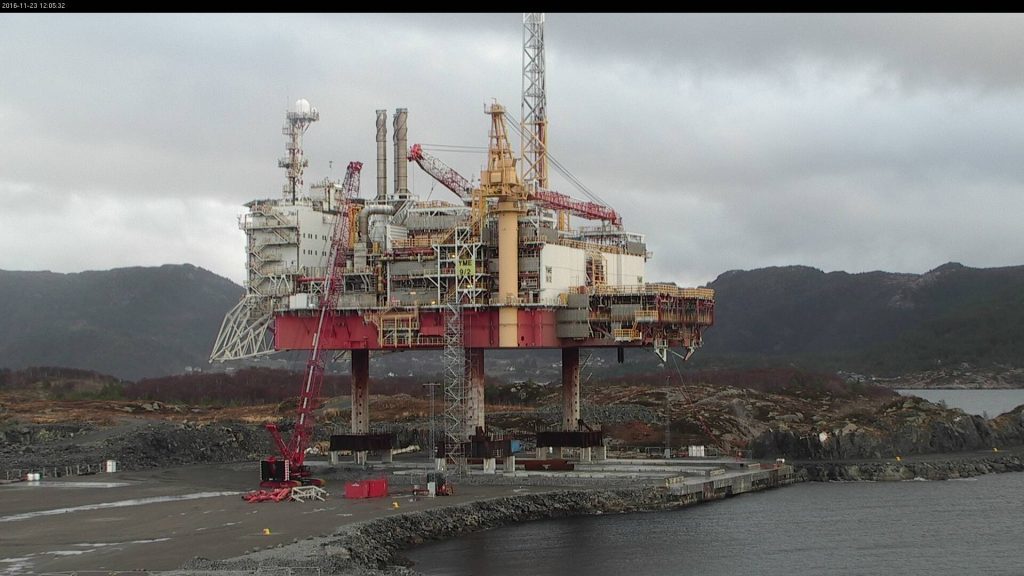 Dutch oil service firm SBM Offshore said today it had reached a settlement with insurers for the Yme platform, which had to be scrapped amid structural concerns.
SBM said it had entered into a binding settlement with 83.6% of insurers for the project.
SBM said a cash payment of $281million would be made in full and final settlement of its claim against participating insurers.
Repsol, which bought Talisman in 2015, and SBM will share the recent settlement equally.
The Yme rig, built for Talisman Energy, had to be evacuated in 2012 due to concerns it could collapse.
The Pioneering Spirit vessel removed the platform from the North Sea last year and took it to Lutelandet's Yard in Norway for scrapping.