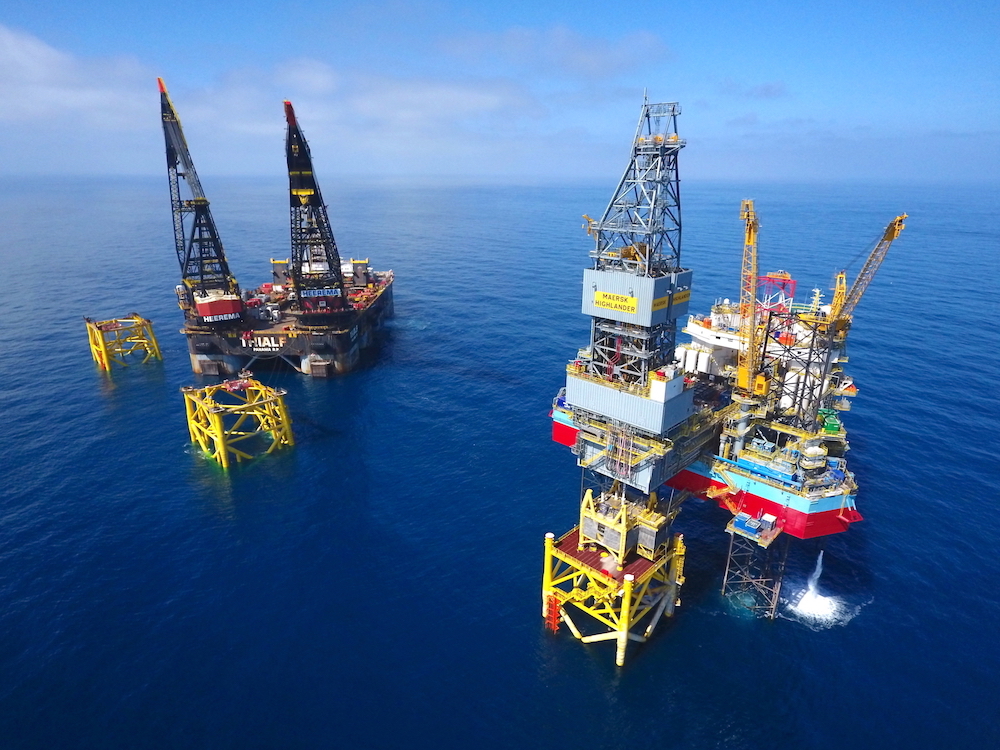 Maersk reported a underlying profit of $389million for the first half of the year – a significant increase on last year's $134million.
The rise was predominately fueled by Maersk Line, which enjoyed a recovery in the container market.
Maersk Oil's underlying profit increased from $130million to $184million. However, Maersk Drilling took a hit with its profit sliding from last year's $164million to $28million.
The firm said the fall was due to "ten rigs were fully or partly idle during the quarter, and that old contracts at higher day rates have expired. The result was furthermore impacted negatively by temporary downtime on two rigs during the quarter".
Maersk chief executive Søren Skou said: "Maersk Line is again profitable delivering in line with guidance, with revenue growing by USD 1bn year-on-year in the second quarter. The profit was USD 490m higher than the same quarter last year, based on higher rates.
"Focus for the oil and gas related businesses in Energy remain on optimising performance and exploring new business models to strengthen resilience under the current market conditions."
Maersk's Energy arm is still "progressing as planned on finding structural solutions for its businesses before the end of 2018".
Maersk Supply Service recorded a loss a $10million.
A spokesperson said: "The result for Q2 2016 was negatively impacted by an impairment of USD 97m. The underlying loss was USD 11m (loss of USD 8m), due to the overcapacity in the global offshore industry. Despite the subdued market outlook, Maersk Supply Service is making good progress with its newly launched integrated solutions strategy adding another contract.
"Maersk Supply Service will project manage the complete towing, mooring installation and hook up service scopes for Maersk Oil's Culzean project in the British sector of the North Sea."
Maersk expects to record an underlying profit for the year of $711million. It estimates its gross capital expenditure for the year to total $5.5billion.
Energy maintains an expectation of an underlying profit around $500million with Maersk Oil being the main contributor.
The entitlement production is still expected at a level of 215,000225,000 boepd (313,000 boepd) for the full-year and around 150,000-160,000 boepd for the second half of the year.
Maersk Oil exploration costs are now expected to be below the 2016 level's of $223million.
Recommended for you

Choosing fast FLNG to cash in on sky-high gas prices