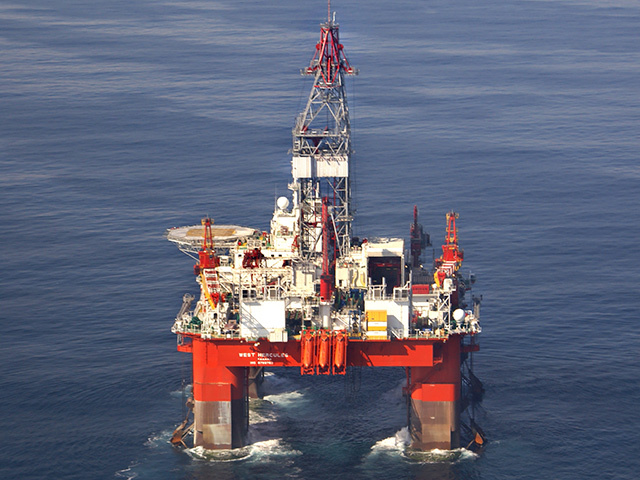 Struggling offshore drilling contractor Seadrill said today that it expects to file for chapter 11 bankruptcy proceedings within weeks.
Seadrill chief executive Anton Dibowitz said the company was still managing "excellent" fleet uptime despite its financial woes.
Vessel utilisation sat at 97% during the second quarter, during which time the West Tucana, Saturn and Sevan Louisiana ships completed their contracts.
The West Phoenix rig returned to work, while the West Triton and Resolute vessels were sold.
Also, during the second quarter, Seadrill subsidiary North Atlantic Drilling, which has a presence in Aberdeen, won contracts with ConocoPhillips for the West Elara and Linus rigs for the Ekofisk area.
North Atlantic's West Hercules rig was also booked for well west of Shetland by Siccar Point Energy.
Seadrill said the market was still challenging and that every tender was "fiercely competitive".
Seadrill recorded first-half pre-tax losses of £88million, down from a surplus of £433million a year ago.
Revenues dropped to £896million from £1.37billion.
On its restructuring, Seadrill said it was in advanced talks with investor, bondholders and lenders on the terms of a comprehensive recapitalisation.
Mr Dibowitz said: "Our primary objective at the moment is concluding final negotiations on our comprehensive restructuring plan, which is at an advanced stage and likely to be implemented via Chapter 11 proceedings on or before 12th September 2017.
"Our business execution remains unaffected by these efforts as demonstrated by continued delivery of excellent safety and fleet uptime.
"Although the market continues to be challenging, continued operational execution and strong customer relationships has enabled us to re-contract a number of units during the quarter. With a young versatile fleet and upon completion of our restructuring, we will be well placed to capitalize when the market recovers."