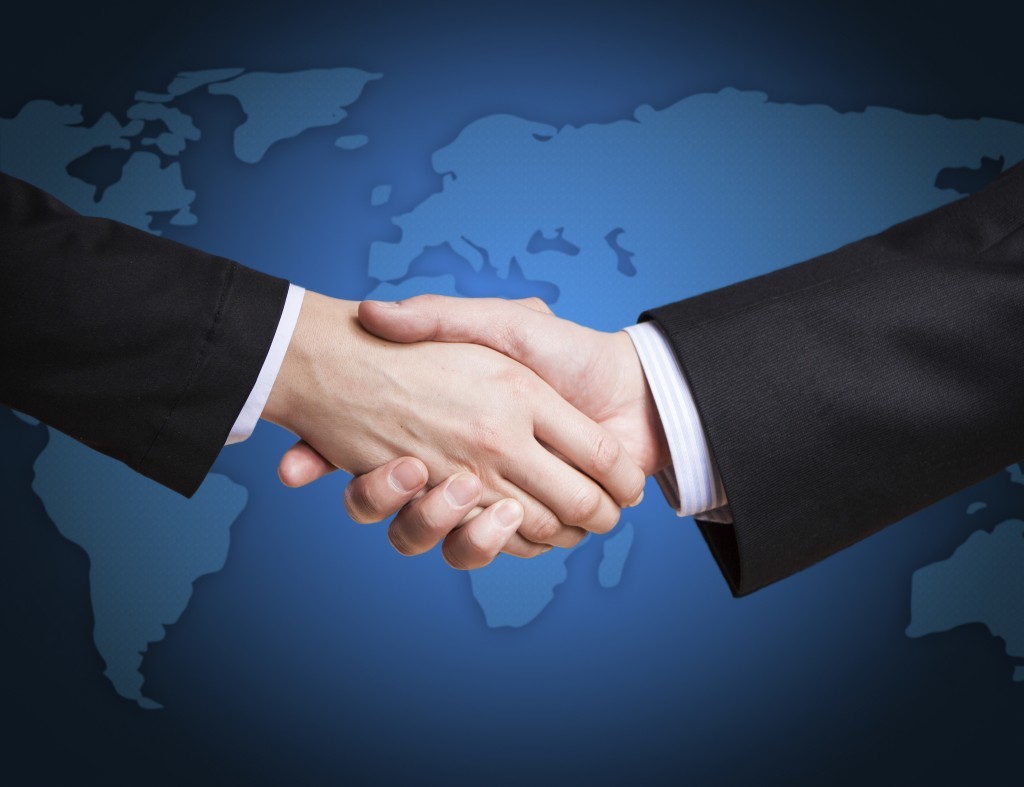 ExxonMobil has completed the acquisition of one of the world's largest aromatics facilities on Jurong Island in Singapore.
The facility, previously owned by Jurong Aromatics Corporation, is located near ExxonMobil's largest integrated refining and petrochemical complex, which has an ethylene production capacity of 1.9 million tonnes per year and a crude oil processing capacity of 592,000 barrels per day.
The deal will increase ExxonMobil's Singapore aromatics production to more than 3.5 million tonnes per year, including 1.8 million tonnes of paraxylene, and add about 65,000 barrels per day of transportation fuels capacity.
"This strategic investment in our aromatics business in Singapore is a reflection of our ongoing commitment to meet the growing global demand for chemical products, particularly in Asia Pacific," said Karen McKee, senior vice president of basic chemicals, intermediates and synthetics for ExxonMobil Chemical Company.
"As a leading global manufacturer of aromatics, we are well positioned to serve our customers in these key markets."
The company's growth in Singapore is driven by the expected increase in global demand for chemical products over the next decade of nearly 45 percent, or about 4 percent per year, which is a faster pace than energy demand and economic growth. Nearly three-quarters of the increased demand is expected to be in Asia Pacific as a result of its rising prosperity and a growing middle class.
Recommended for you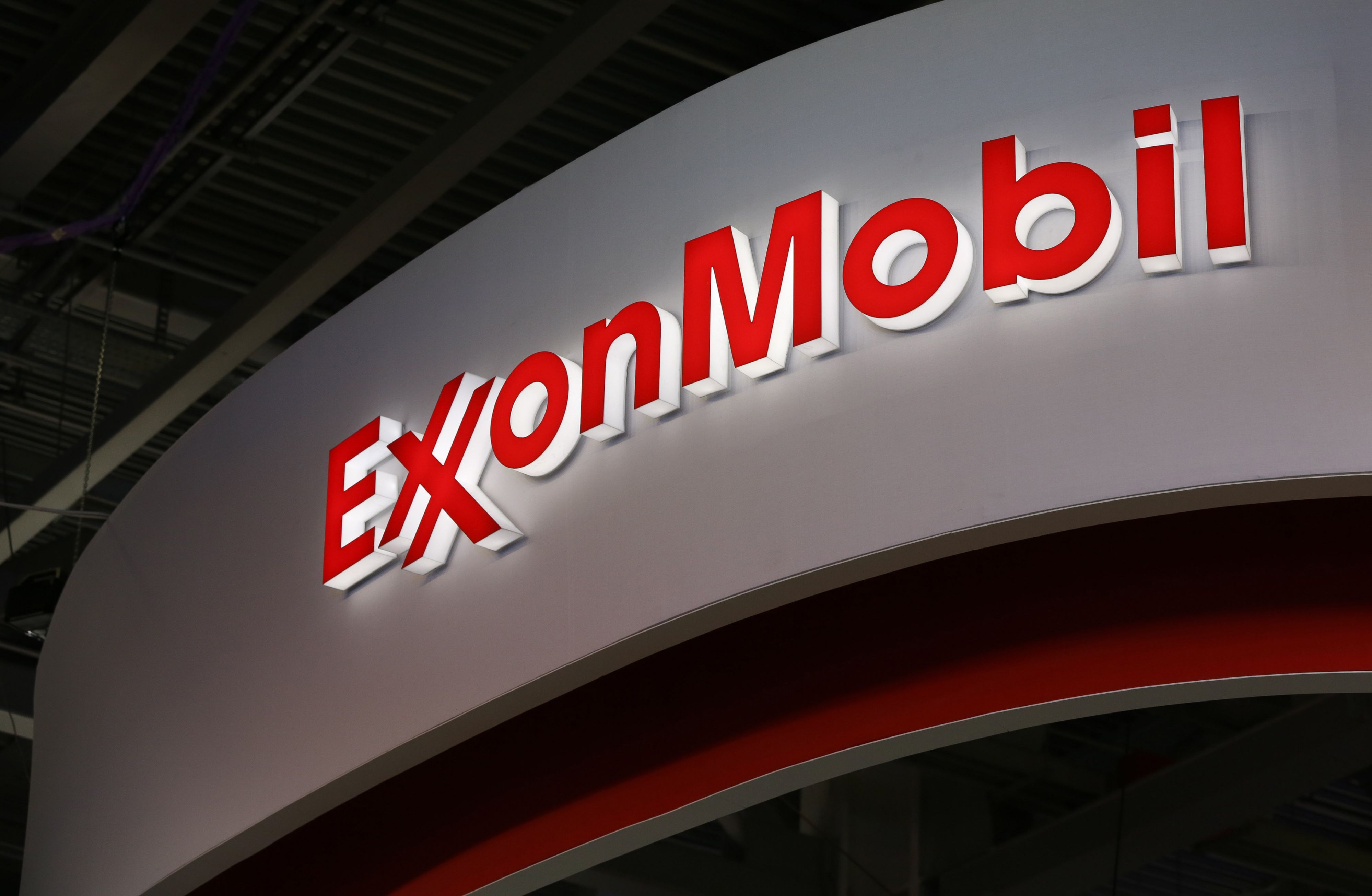 ExxonMobil to look at revamping oil terminal for green hydrogen