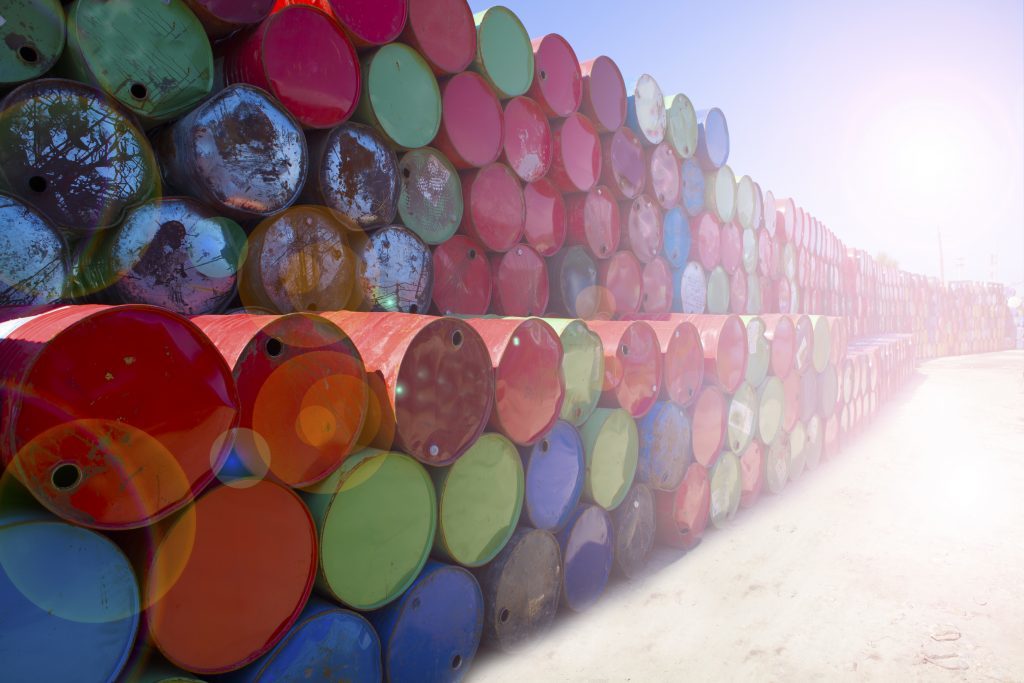 With virtually no imports getting through during the nearly week long ordeal caused by Hurricane Harvey, Latin American countries are looking for a quick solution to their fuel problem.
US oil refineries are unlikely to reopen in the near future which has caused some South American countries to look to OPEC member Venezuela, who reportedly have the world's largest crude oil reserves.
It's also been reported by Reuters that Brazil, Mexico, Columbia and others are also looking to utilise some of the 7 million barrels currently sitting in the Caribbean Sea.
Tankers are believed to be sitting offshore waiting to discharge their cargo but are currently embargoed due to cash issues or bottlenecks at port.
In the meantime, Venezuela is being considered as a stop-gap until fuel can be brought into port.
Reuters trade sources claim Mexico is among one of the worst affected by the Hurricane Harvey fallout.