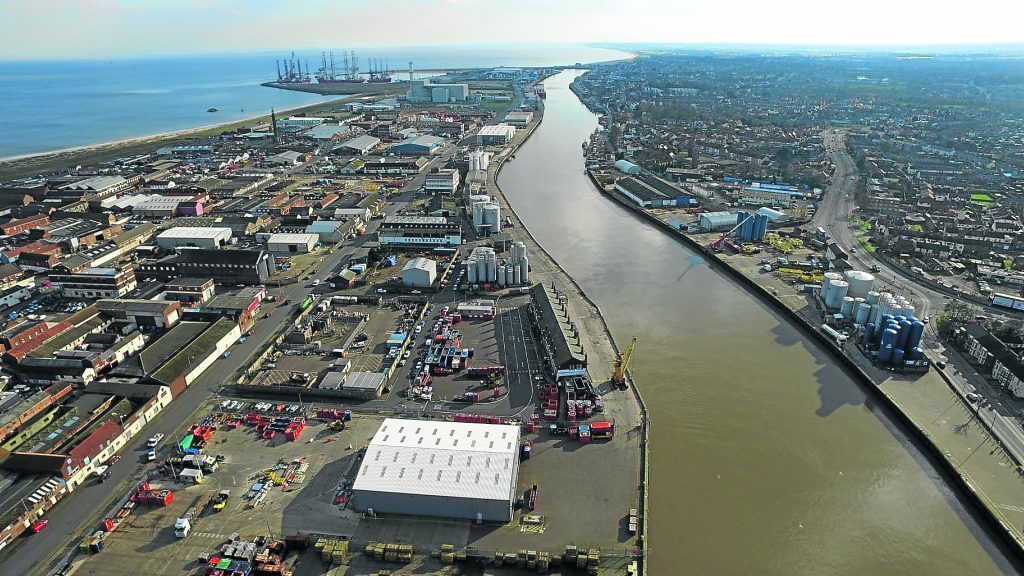 Asco Group has got SPE Offshore Europe work off to a cracking start by announcing a string of new contracts worth a total of £50million in its 50th year.
The global oil and gas supply base operator has secured quayside logistics and waste management work in the southern North Sea (SNS) with clients including Centrica Exploration and Production, Ineos and Centrica Storage.
Aberdeen-based Asco said the deals, expected to create jobs in Great Yarmouth, were a significant step in consolidating its "market leading position" in the region, and gave it a solid foundation from which to continue to grow in the SNS and beyond.
UK SNS regional director Glenn Hurren added: "We are delighted that, against a challenging economic backdrop and a competitive tendering environment, our milestone year has already yielded many important pieces of work for us.
"Our ability to combine the services for which we are known with diversification into new areas such as decommissioning means that we are able to evolve in step with the needs of our clients. This will stand us in good stead as we embrace the challenges in our industry."
The company operates from 17 bases in seven countries, including Aberdeen, Peterhead and Great Yarmouth, and employs about 1,700 people globally.
Asco is among 1,000 exhibitors taking part in the SPE Offhore Europe (OE) oil and gas show at Aberdeen Exhibition and Conference Centre this week.
Recommended for you

Sustainability in ASCO DNA