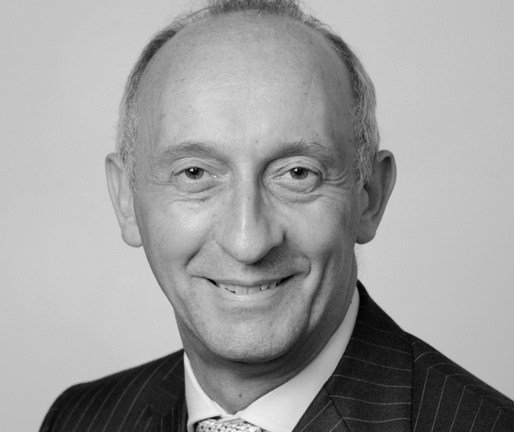 Alpha Petroleum has appointed a former BG Group engineering chief to spearhead the Cheviot field development in the North Sea.
Alpha said Martin Freeman would be project manager for Cheviot, one of the largest underdeveloped fields in the basin.
The company, which was founded in 2000, intends to sanction Cheviot in the third quarter of 2017 ahead of first oil in 2019.
Alpha chief executive Andy Crouch said: "With development of the Cheviot field moving towards the next phase, we are delighted to add such a wealth of engineering experience to our project team. Martin, Guy and Lawrence have all proved their expertise by leading major oil and gas projects across the world, so we are excited to welcome them to the Cheviot team."
Mr Freeman said: "I am delighted to be joining Alpha Petroleum. The development of the Cheviot field represents an exceptional opportunity and I'm excited to be coming on board at such a pivotal moment in the project's execution. I look forward to working with Andy, the project team and Petroleum Equity."
Alpha also recently added Guy Sharman as SURF/SPS Manager, and Lawrence Ritchie as Wells Manager to the Cheviot team, to work alongside the existing FPSO team of Nigel Hill and Tom Kristiansen.