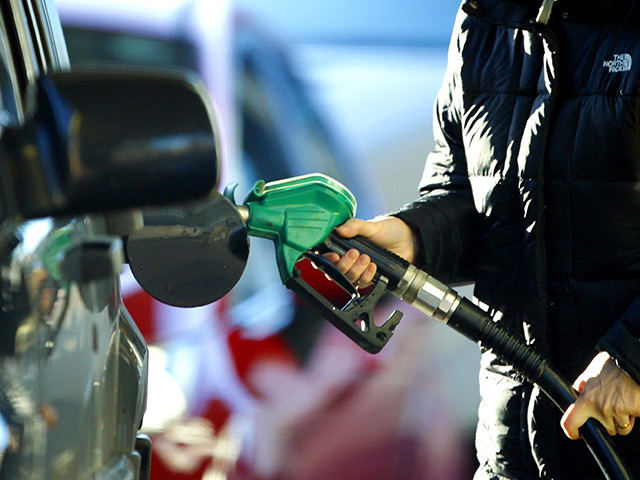 Motorists have been hit with the largest weekly increase in fuel prices since early January, new data shows.
The average cost of a litre of petrol and diesel rose by 1.2 pence last week to £1.18 and £1.20 respectively, according to data published by the Department for Business, Energy and Industrial Strategy.
This has left pump prices at a four-month high.
RAC fuel spokesman Simon Williams told the Press Association the price of price has "sadly shot up" as a result of Storm Harvey disrupting oil refining in Texas, whereas the hike in diesel prices is more down to a two-dollar rise in the price of a barrel of oil over the past week.
He said: "This is bad news for drivers who have had two consecutive months of pump price rises and now face a third.
"On a more positive note, the wholesale price of unleaded dropped on Monday so this may bring some much-needed relief on the forecourt.
"This is as a result of the damage to the oil infrastructure in Texas caused by Storm Harvey proving to be less extensive than had been feared and the fact many refineries are now coming back online."
Recommended for you

Why UK petrol prices aren't plunging with oil price