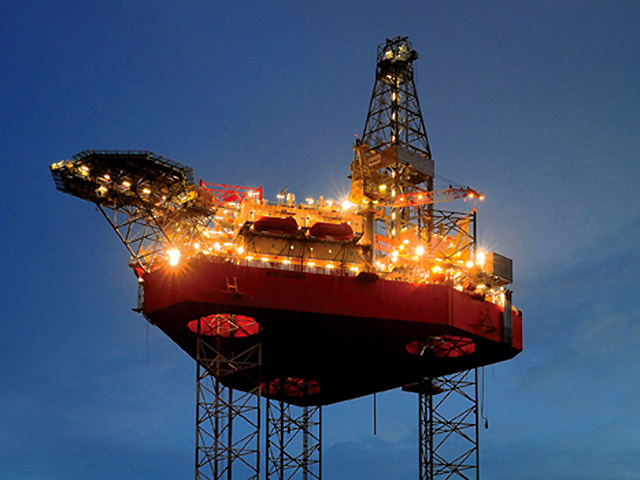 Seadrill has cleared the first Chapter 11 hurdle.
The court overseeing Seadrill's restructuring proceedings has granted the relief requested by the company in its key first-day motions related to ordinary course business activities.
The approved motions gives Seadrill the authority to, among other things, continue to pay employee wages and benefits without interruption, continue to utilize its cash management system and continue to pay all suppliers and vendors in full under normal terms.
A Spokesperson said: "The Ccmpany intends to meet its obligations in the ordinary course and expects its operations to continue uninterrupted throughout the reorganization process."
The court approval comes after the offshore driller controlled by billionaire John Fredriksen, filed for bankruptcy protection after working out a deal with almost all its senior lenders to inject $1 billion of new money into the company.
The new capital "is underpinned" by Hemen Holding Ltd, the company's largest shareholder, Dibowitz said. More than 40 percent of bondholders support the plan along with 97 percent of Seadrill's secured bank lenders, he said. The $1 billion investment will be comprised of $860 million in secured notes and $200 million in equity, according to the company statement.
The company must get court permission to sign the lender proposal, which will then be incorporated into a reorganization plan that will go to creditors for a vote. The judge will take that vote into consideration before deciding whether to approve the plan.
The company listed a range of $10 billion to $50 billion in debt and in assets in its petition, which was filed in federal court in Victoria, Texas.
Deutsche Bank Trust Co. was listed as the company's biggest unsecured creditor with bond debt totaling $1.74 billion.
Recommended for you

Court orders Glencore to pay penalty in bribe-by-jet case