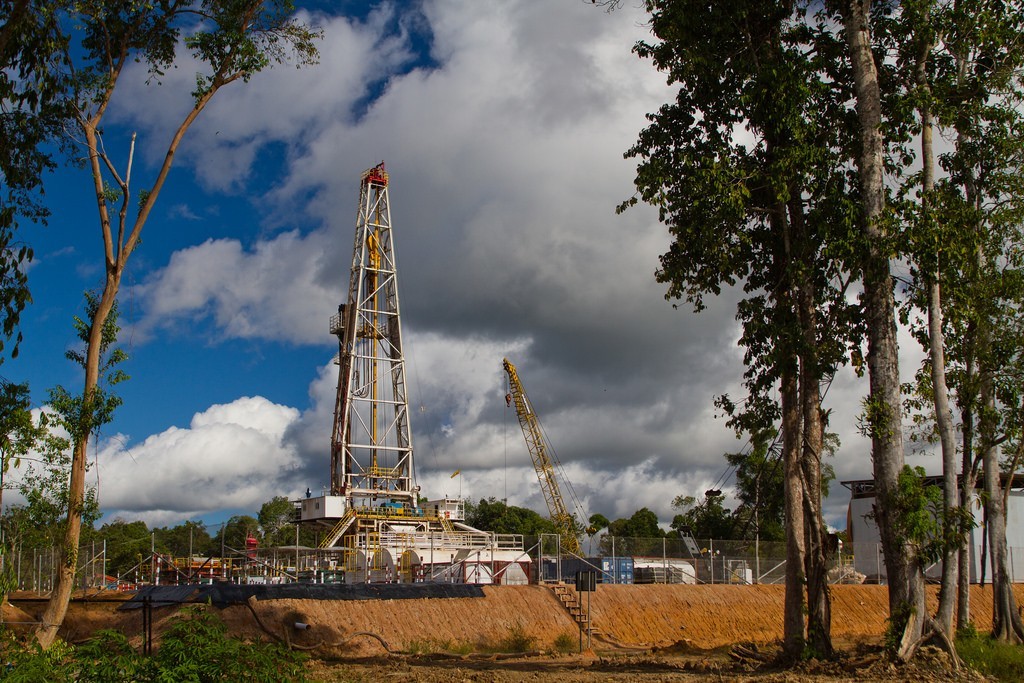 Ophir Energy is targeting a final investment decision for its Fortuna FLNG Project in Equatorial Guinea.
Chief executive Nick Cooper said: "A comprehensive board review in 1H 2017 identified that in a 'lower for longer' commodity cycle, Ophir's competitive advantages were its material discovered resources and its healthy balance sheet. The careful use of this balance sheet to monetise our four resource plays offer a differentiated proposition of lower risk and quicker returns to Ophir's shareholders.
"The board has prioritised this monetisation of our resource plays and since May we have streamlined the organisation, further reduced our overhead costs and concentrated our exploration activities on to a smaller number of high quality plays that can be paced in a way that matches our financial capacity.
"Our priorities in 2017 are achieving the Fortuna FLNG Project FID and realising incremental value across our operated production base. Fortuna has made significant progress in the first half of 2017 and now has one primary milestone outstanding: namely the project financing. Once this is achieved, we will seek shareholder approval and the formal decree from the President of Equatorial Guinea.
The firm said "strong progress seen in the first half of 2017 and the current intensive effort from all parties, we presently still expect FID of the Fortuna Project to be achieved in 4Q 2017".
The Hilli Espiseyo FLNG vessel, which is Golar's first FLNG conversion and the sister ship to the Gandria, is expected to leave the yard around the end of 3Q/early 4Q 2017 and be in the field in Cameroon ready to commence operations in November.
Ophir recorded a pre-tax loss of $85million, including an exploration write-off of $77million.
Ophir refinanced its reserve based lending facility at $250million. This is presently undrawn at $178million but contributes to a total liquidity of $415million.
The company has a gross cash on balance of $237million, including net cash of $130million.
Recommended for you

Neptune Energy: Projects 'at risk' from 'poorly targeted windfall tax'