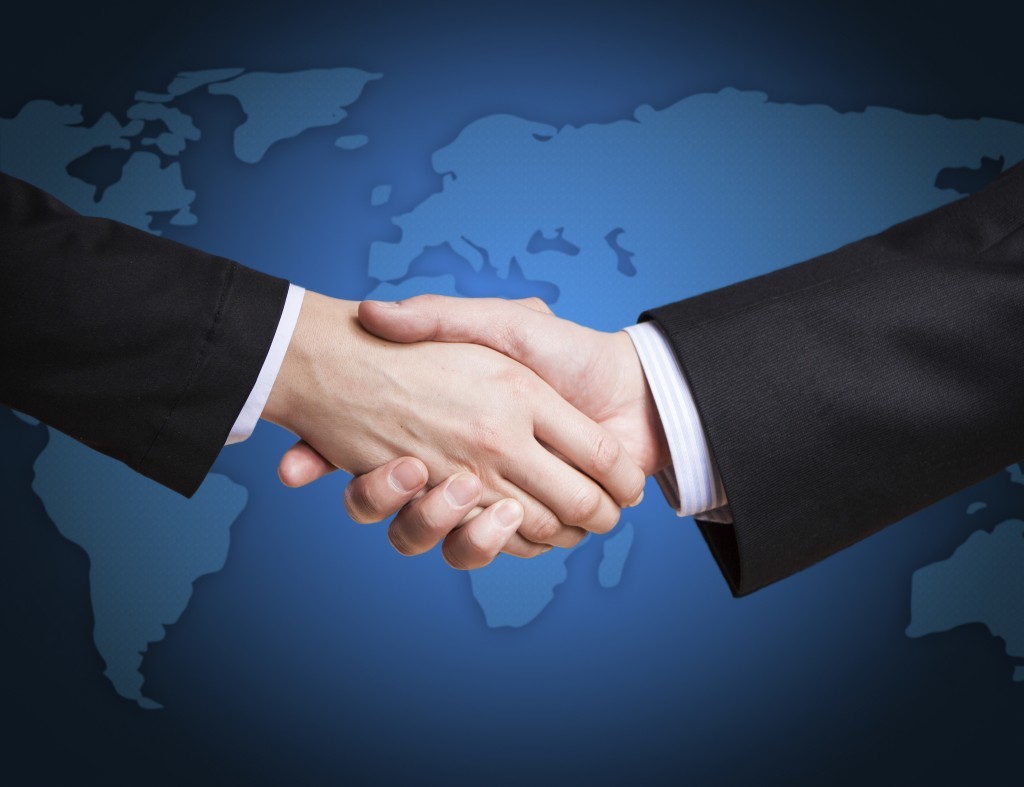 Dealmakers in the oil and gas sector believe the recent deregulatory environment will drive more M&A activity, with new capital poised to flow in, according to a recent survey conducted by Merrill Corporation, a leading provider of virtual data rooms, regulatory disclosure services, and regulated communications. This survey was conducted as part of Merrill's ongoing webinar series on M&A across various segments, and included industry experts plus nearly 300 dealmakers.
Key findings among the participants include:
:: 67 percent indicated that the new regulatory environment would drive mergers and acquisition (M&A) activity – and consequently increase supply – in oil and gas. The most notable event driving this change is the recent repeal of the Securities Exchange Commission (SEC) requirement that oil and mining companies disclose their payments to foreign governments.
:: 43 percent asserted that any continued oil price volatility would lead to decreased M&A activity in the oil and gas sector; conversely, 34 percent indicated that price volatility would lead to increased deal activity. These roughly equal responses indicate that the industry has largely absorbed the protracted impact of low oil prices, and that M&A considerations are being driven by other factors.
:: 55 percent identified that the primary considerations when evaluating and pursuing M&A opportunities in oil and gas are: competitive advantage, improving market share, and strengthening operating margins.
The survey results reflect the resilience of the sector, which has adapted to lower crude prices through deleveraging, improved operating structures, and new technologies, according to Merrill Corporation. There are very significant levels of capital waiting on the sidelines and ready to be deployed especially by alternative lenders and private equity firms. As tangible evidence of this increased capital deployment, so far in 2017, there has been a 38 percent increase in the number of oil and gas projects opened, compared to the same time last year.
For a replay of the webinar, go to click here.
Recommended for you

Industry needs 'white, middle-class men to step up', says OEUK D&I lead