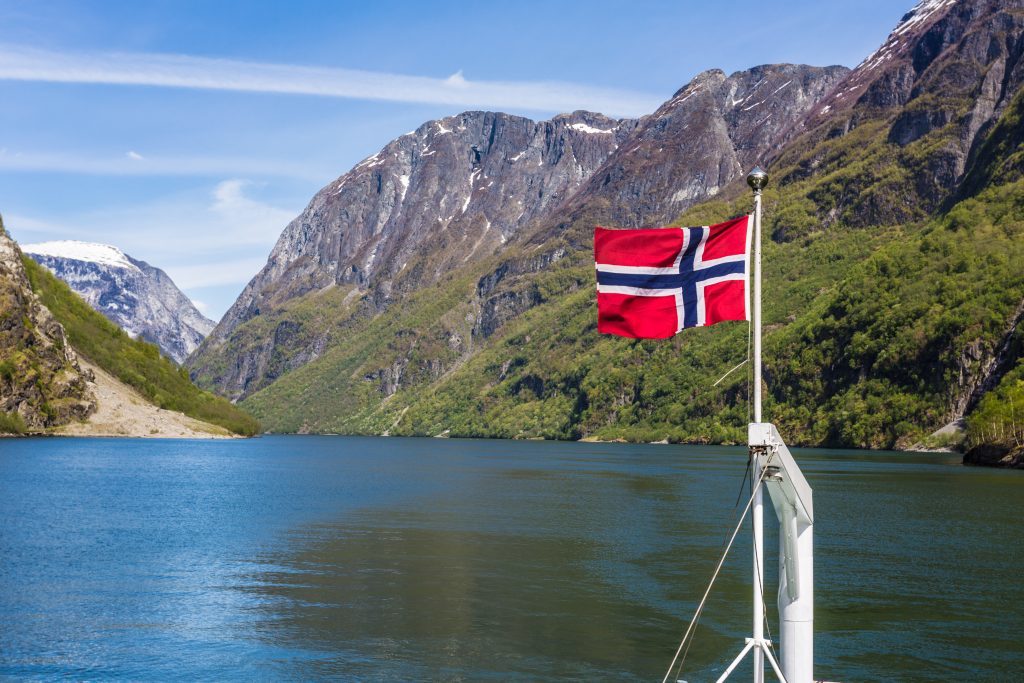 Norway's sovereign wealth fund, the world's largest of its kind, has hit a milestone value of one trillion US dollars, beating all expectations since its creation over 20 years ago.
The fund, which hit its record value early on Tuesday, has been boosted lately by a rise in stock markets and a weaker US dollar, which increases the dollar value of its holdings in other currencies.
Norway first deposited oil and gas profits into the fund in May 1996 and chief executive Yngve Slyngstad said nobody at the time had expected it to hit the trillion dollar mark, calling the growth "stunning".
The fund invests proceeds from the country's oil and gas industry to secure pensions for future generations in Norway, a country of merely 5.3 million people.
Because of its sheer size, the fund does not reinvest all its money in Norway, or it would overheat the economy.
So it places it worldwide, with some 42% in North America, 36% in Europe and 18% in Asia.
Of the total, 65% is in stocks, including a 7.4 billion US dollars stake in Apple and a 5.5 billion US dollars in Alphabet.
It puts 32% in fixed-income like bonds, and 2.5% in unlisted real estate, according to data from the company that handles the fund, the Norges Bank Investment Management.
While there are bigger investment funds around the world, Norway's is the biggest sovereign wealth fund, specifically meant to invest the wealth of a country's citizens.
Recommended for you

Norway's cash flow from direct oil and gas ownership hits record