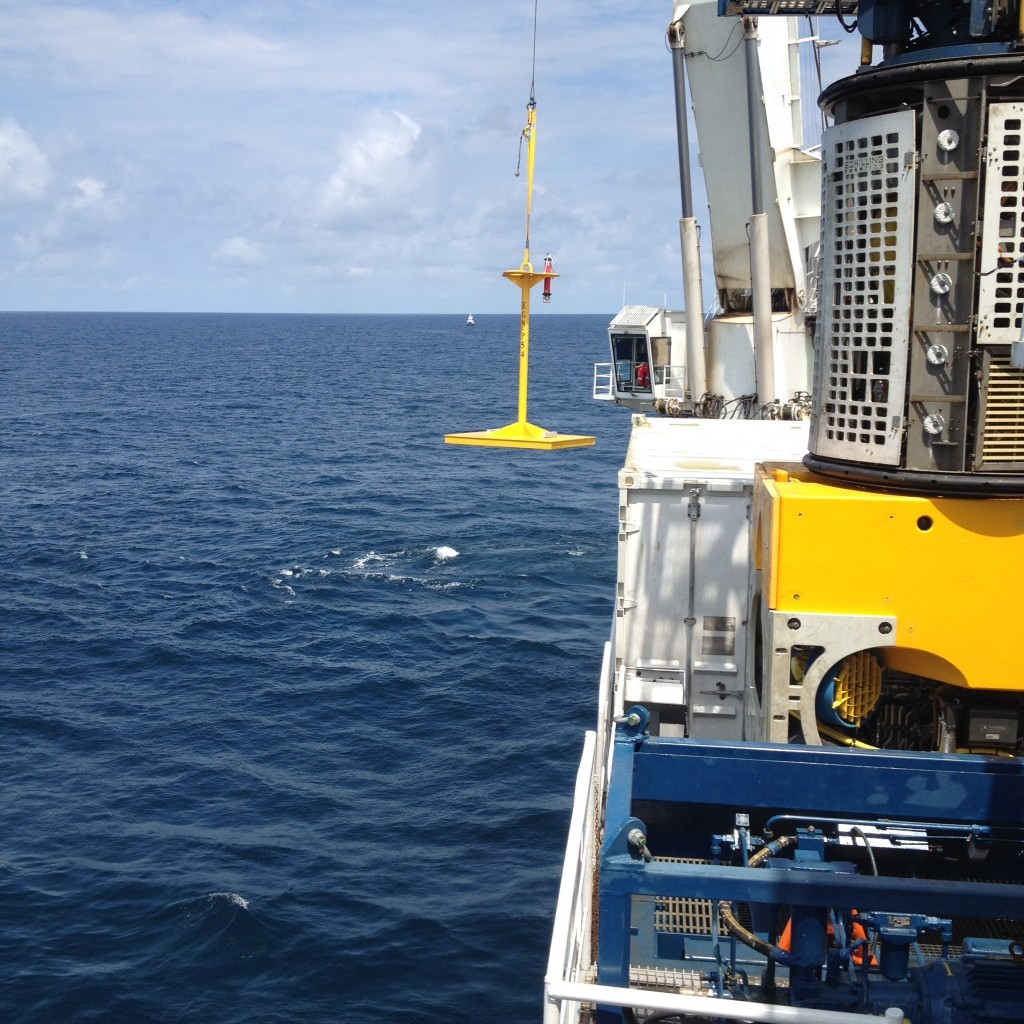 Subsidiary of oil giant agrees option to acquire a 25% working interest in the Guyana-Suriname basin with Eco Atlantic Inc. (Eco Guyana).
The terms of the agreement will see Total make an immediate payment of $1million to secure the option with a following $12.5million to 'farm-in' the Orinduik Block and earn the 25% working interest.
With Eco Guyana diluting their 40% of the working interest to 15% field operator, Tullow, holds the remaining 60%.
Following the completion of this option, the working interest agreement in the Orinduik Block would leave Total with 120 days to complete of processing a 3D seismic survey.
The Orinduik Block drill directly offsets a number of discovery wells drilled by Exxon which is Exxon estimated to hold between 2.25 and 2.75 billion barrels of recoverable oil.
Gil Holzman, president and CEO of Eco Atlantic, stated: "We are extremely happy to complete this agreement with Total SA, one of the world's largest oil companies. The deal not only validates the quality of the Orinduik Block as a highly prospective license, it also validates Eco's long term strategy – to identify highly prospective assets in frontier basins, with favourable Petroleum Agreement terms, and with world class partners.
"In the event that the option is exercised by Total, the deal proceeds will recoup all our expenses on the expanded 3D program and fund us for drilling a minimum of two wells based on current well costs. We have approximately US$4 million in cash currently and once the Option is exercised Eco will be in a very strong position to be fully funded through the next few years which is expected to include several drill programs. This deal is also expected to introduce into Guyana yet another significant global player and we look forward to working with Total as well as Tullow in the years to come."
Recommended for you

TotalEnergies plans out new Angola hub for 2023