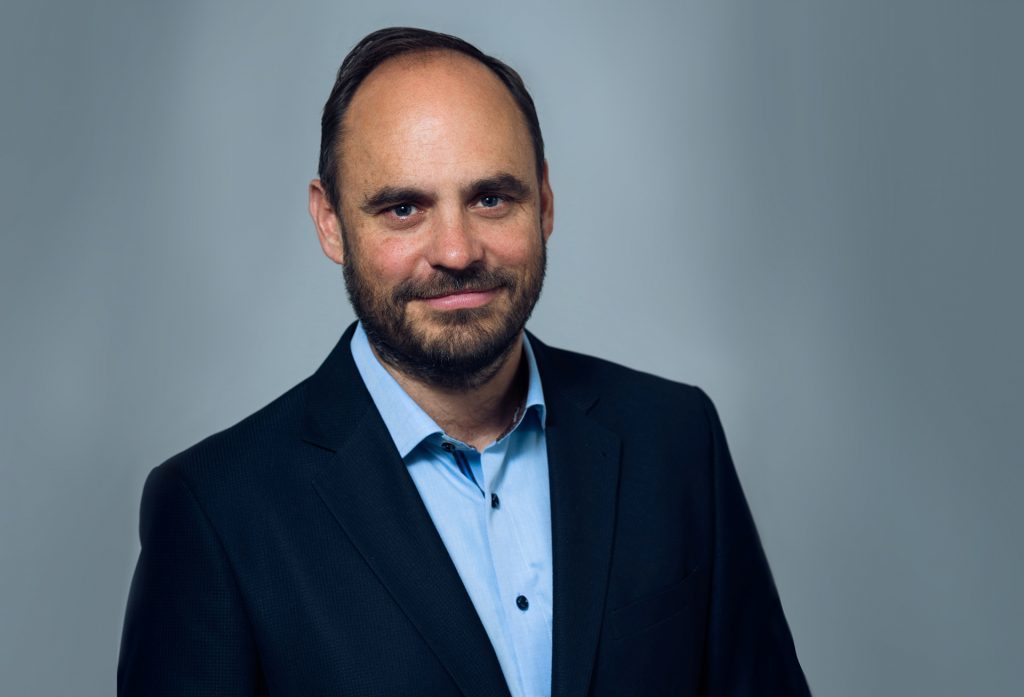 Norwegian subsidiary of Stavanger, Wintershall Norge, today announced the promotion of new managing director, Hugo Dijkgraaf.
Dijkgraaf, who has been with the company since 2000, will be appointed to the managing director role in November.
Currently in the role of vice president and project director of the Maria development, Dijkgraaf has held various technical and managerial positions within the organisation.
He will replace the retiring Bernd Schrimpf, who has managed the company since 2010.
Dijkgraaf said: "I am proud to take over from Bernd Schrimpf and I look forward to continue working with all our talented people. With the solid foundation laid over more than 10 years in Norway, I firmly believe that we will successfully deliver our development projects Maria and Skarfjell and continue as an active and profitable player on the Norwegian Continental Shelf in all exploration, development and production stages."
Recommended for you

Aberdeenshire-based STATS Group appoints new director