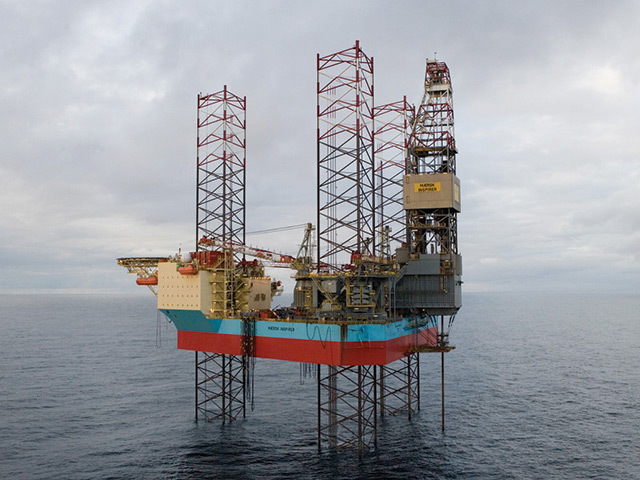 A takeover of a rival offshore drilling contractor by Rowan Companies would be a vote of confidence for the market, an analyst has said.
Charlie Hockless, senior offshore analyst at VesselsValue, said the acquisition of Maersk Drilling would create a fleet with the second highest value globally.
But Mr Hockless also said Houston-based Rowan may be at risk of biting off more than it can chew.
Mr Hockless was speaking after a media report said the two companies were in talks over an acquisition.
But negotiations could still fall apart and other offshore are interested in Maersk Drilling, Bloomberg reported, citing people familiar with the matter.
Mr Hockless said: "Should the takeover of Maersk's drilling arm by Houston-based Rowan go ahead, it would result in the second highest value mobile offshore drilling unit fleet in the global market.
"Favouring Jack-up rigs, the fleet would have an average age of 12.1 years.
"This merger would be a strong statement of intent from Rowan about the future of the offshore drilling market, in the week where oil prices have been at their highest since mid-2015.
"What will be interesting to see is whether the deal is too big for Rowan to complete, as Maersk's fleet is of higher value than the current Rowan fleet, each standing at $3.09billion and $2.55billion, respectively.
"If the deal does not go through in its entirety, it is likely that Rowan will target Maersk jack-ups, with the intention of expanding their presence in the North Sea drilling market."
Recent data from  VesselsValue, which provides data on ship values, ownership histories and tracking, shows that the number of offshore vessels being traded second hand globally is on course to increase this year.
But the website said the figures did not necessarily mean the market was flush with cash and headed for good times.
A lot of the transactions have been forced through by the condition of the market, where a lot of companies are in distress.
Rowan says it has a fleet of 29 offshore drilling units, including four ultra-deepwater drillships and 25 jack-up rigs, 19 of which are rated high-specification.
If it combined with Maersk Drilling, which has about 25 rigs, only Sete Brasil would have a more valuable fleet, according to VesselsValue.
Maersk Drilling is a subsidiary of Danish conglomerate Moller-Maersk.
The group is divesting its energy business wings as it looks to focus on transport instead.
Last week, Moller-Maersk announced the sale of its tanker business and in August said its oil division would be bought by French firm Total.
Recommended for you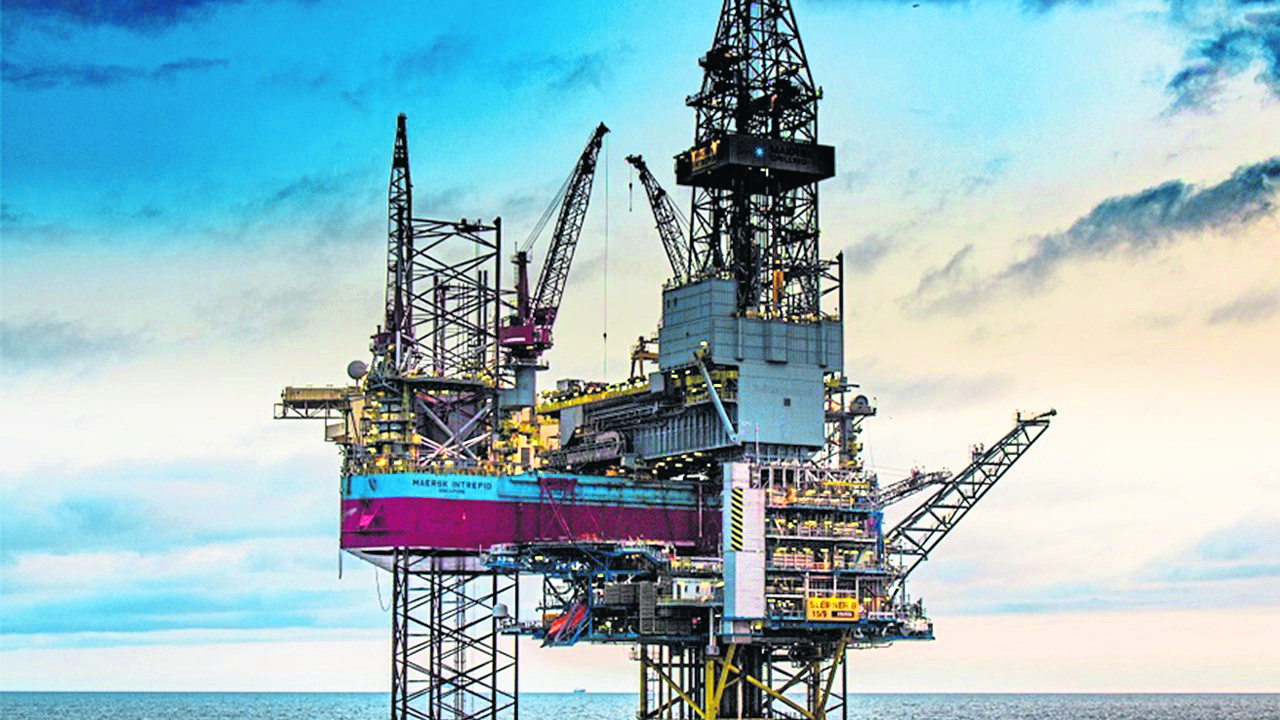 Maersk Drilling secures one-well exploration contract in Norway