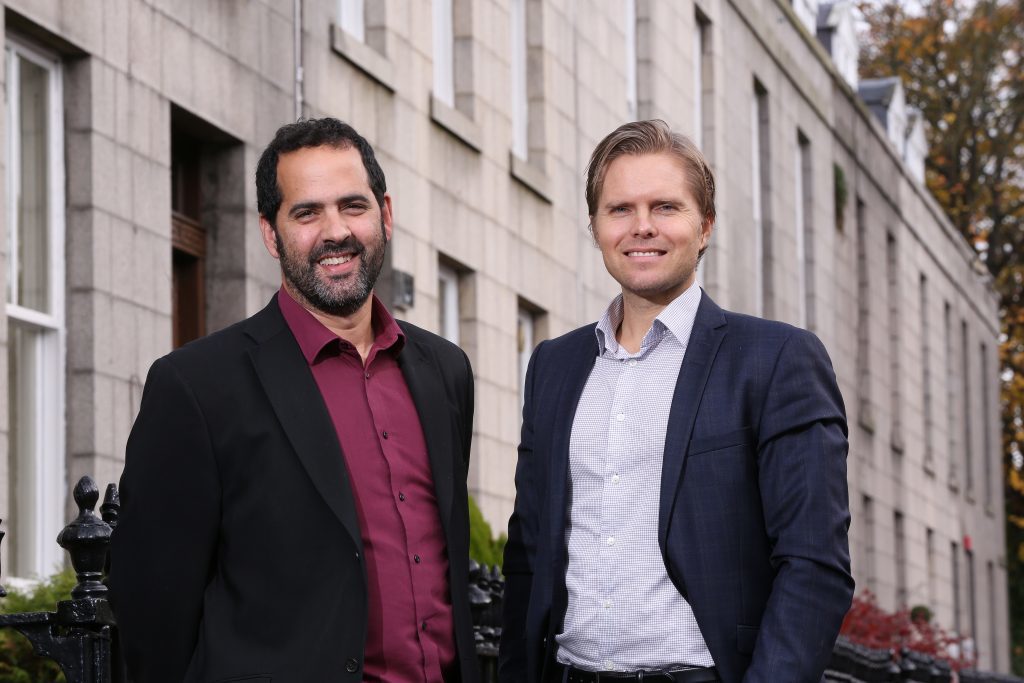 A continuing low oil price has led to a re-focus of investment strategy and rebranding at independent private-equity firm Energy Ventures.
The company, which is headquartered in Stavanger and has offices in Houston and Aberdeen, has changed its name to EV Private Equity.
EV said yesterday it was focusing on energy service companies needing between £7.5million and about £18.7million of investment.
It will provide capital and "competence" to help with growth, debt deleveraging, succession planning, buy-outs and "buy-and-build" cases, where there is a "compelling opportunity" to grow attractive niche business.
The company recently invested in offshore engineering firm Aquaterra Energy, which has operations in Aberdeen, Norwich and Cairo, and is gearing up for service expansion and new technology launches.
Neither side revealed how much the deal was worth, or what size of stake was involved.
But the transaction was believed to be in line with an EV strategy to invest between £7.7million and about £30million per company.
A refinancing was agreed with banking giant HSBC as part of the overall package.
EV also recently completed an investment in Calgary-headquartered Evolution Engineering, where equity will be used to accelerate North American growth ambitions and expand product development.
EV senior partner Greg Herrera said: "EV has a proven track record of investing in high growth companies, not just in the North Sea, but across the globe.
"The strategic capital we have provided to Evolution Engineering and Aquaterra Energy is a great example of this.
"We believe the oil and gas industry could continue to benefit from both our capability and our capital during this low oil price environment.
"For example, we strongly believe that the oil and gas industry is at the onset of a recovery and that operator customers will soon start to generate meaningful cashflow – leading to a shift in their Opex (operational expenditure) and Capex (capital expenditure) budgets.
"This backdrop can provide a meaningful opportunity for small to medium-sized businesses to recapitalise for such a snapback in spending."
EV has completed nine UK oil and gas industry deals during the past 15 months.
Mr Herrera said it was a key global market and he expected EV to continue to find attractive investment opportunities in the region, resulting in new jobs and other opportunities.
Recommended for you

Despite Wassana challenge, Valeura stockpiles cash for growth