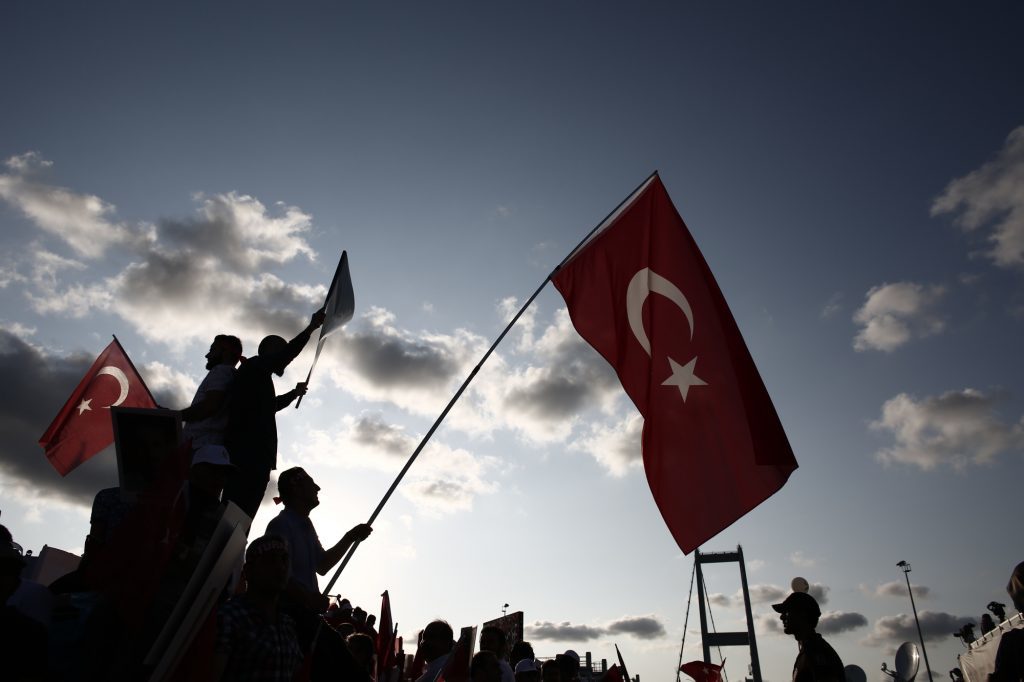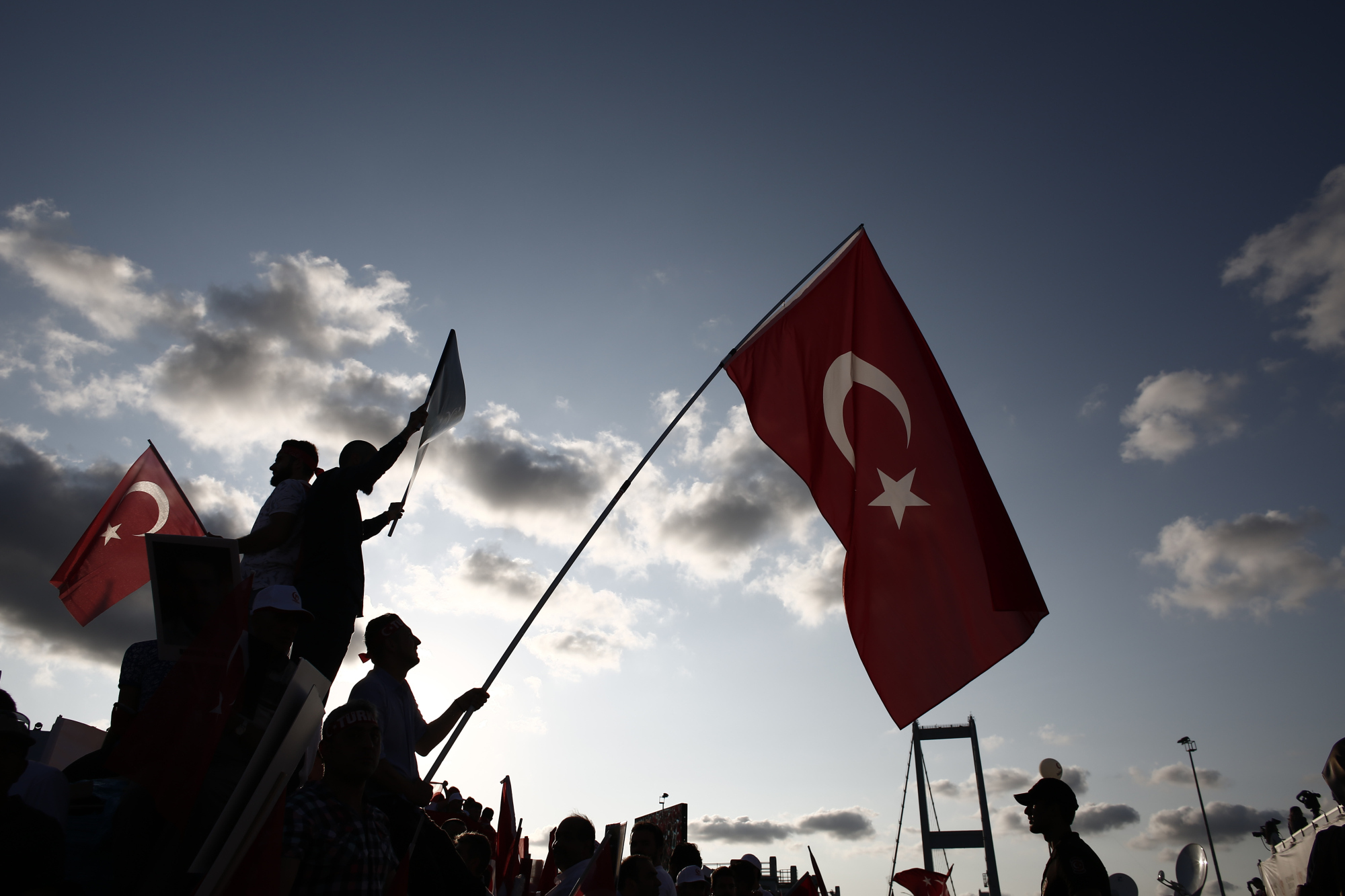 Iraq said Turkey agreed to deal exclusively with its central government over exports of Kurdish crude oil, a step that could disrupt shipments from the independence-seeking Kurd region.
Turkey supports Iraq's control over all crude that the OPEC nation exports through a Turkish-controlled pipeline, the Iraqi prime minister said Thursday. The comments suggest the Turks may be reviewing their policy of letting Iraq's landlocked Kurds export oil independently through the same pipeline. Crude was flowing normally through the network on Thursday. The Kurds export less than 600,000 barrels a day, according to a tweet by the Kurdistan Regional Government's Ministry of Natural Resources on Sept. 24.
Turkish Prime Minister Binali Yildirim asserted his country's support for "restricting oil exports to the federal authorities" in Iraq, he said in a phone call with his Iraqi counterpart,  Haider Al-Abadi, according to an emailed statement from Al-Abadi's office. All Turkish-Iraqi relations will be conducted through the central government in Baghdad, Yildirim said on Thursday in Corum, Turkey.
The semi-autonomous Kurds voted Monday overwhelmingly in favor of a referendum on independence from Iraq. Turkey, with its own restive Kurdish minority, condemned the referendum, which is non-binding. Turkey is both a customer and a conduit for Kurdish oil, yet its President Recep Tayyip Erdogan warned Monday that his country can choose to "close the valves" on exports from Iraq's Kurdish region through the pipeline to the Turkish port of Ceyhan.
Oil Exports
Iraq's central government has long insisted that its crude-marketing agency SOMO has sole authority to export oil produced anywhere within Iraq's borders. At the same time, the central government's North Oil Co. has been shipping crude to Ceyhan through a Kurdish pipeline that connects with the Turkish link.
Crude shipped from fields controlled by North Oil Co. and by the KRG was flowing normally through the entire pipeline network, according to a person familiar with the matter, asking not to be identified because the information is confidential. Iraq is the second-biggest producer in the Organization of Petroleum Exporting Countries.
The KRG held its independence referendum in the three governorates, or provinces, of the Kurdish region and in disputed areas including the adjacent territory of Kirkuk, where Iraq first discovered crude in 1927. The federal government deemed it illegal for the KRG to include Kirkuk in its referendum and has threatened to retaliate. Kurds, Arabs and Turkmen are all competing to control Kirkuk, making the city and its oil-rich area a potential flashpoint for conflict.
Iraq's parliament approved draft legislation earlier this week ordering the closure of borders with the Kurdish region and the deployment of troops to areas under Kurdish control since the Islamic State offensive of 2014.
The KRG says northern Iraq's Kurdish enclave could hold 45 billion barrels of crude reserves, more than OPEC member Nigeria. The region pumped about 544,600 barrels of oil a day in 2016 and is expected to boost output to 602,000 barrels this year, consultant Rystad Energy said in April. Last year's production represented about 12 percent of Iraq's total supply, based on data compiled by Bloomberg News. These volumes alone would put the KRG on par with OPEC's Ecuador and Qatar.
Recommended for you

Iraq eyes decision in May on Halliburton gas deal