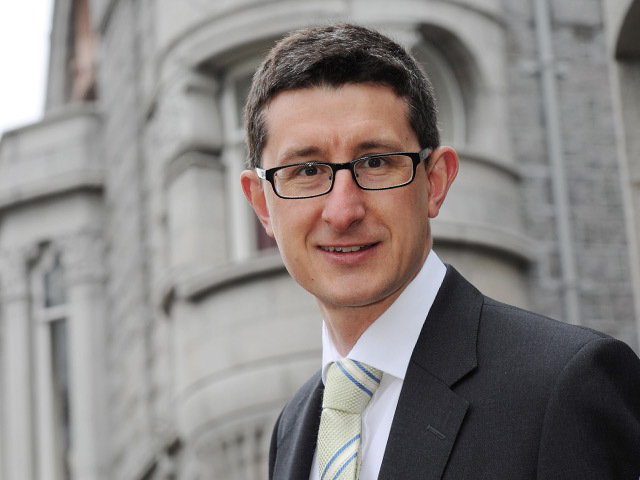 The head of an Aberdeen-based energy advisory firm has defended France's oil and gas sector against controversial proposals that would outlaw new exploration.
Oilgen chief executive Laurent Schirrer gave evidence before the French Parliament and argued that the new law would be a nail in the coffin for small producers.
Ecology Minister Nicolas Hulot is behind the legislation, which seeks to phase out oil production from French territories by 2040.
Mr Hulot, an environmental activist, wants to use the law to fight climate change and reduce the country's reliance on fossil fuel.
He has said the law could make France carbon neutral by 2050.
But the initial draft was heavily criticised by some French politicians, and a revised draft received 131 proposed amendments.
In a statement, Oilgen said it believes "the law will be counter effective in terms of global emissions" and will result in France having to import what it needs in terms of oil and gas.
Oilgen also said the law threatens around 1,500 jobs.
It said the oil and gas sector should play a collaborative role in energy transition through the transfer of technology.
Mr Schirrer said: "I explained to French MPs that the six small to medium size producing companies left in France will pay a dear price for this symbolic measure.
"France has 9.5% unemployment rate and cannot afford to destroy its economy anymore or miss opportunities. In addition, the French government is hinting at a royalty tax increase of 6
euros per barrel, as a way to finance the losses incurred by the new law. That is unacceptable. It would be the nail in the coffin for small French producers.
"Two internal reports by the French government in 2015 and 2016 recommended keeping exploration alive to create synergies with the carbon capture and storage and geothermal sectors.
"Our biggest hope is that some French Deputés are receptive to pragmatic arguments like the one I developed during my audition. But this is unlikely.
"It is sad because many of us promote a realistic approach to the Energy Transition issue, working together to reduce carbon emissions. One must make the hydrocarbon sector an ally not a
scapegoat."