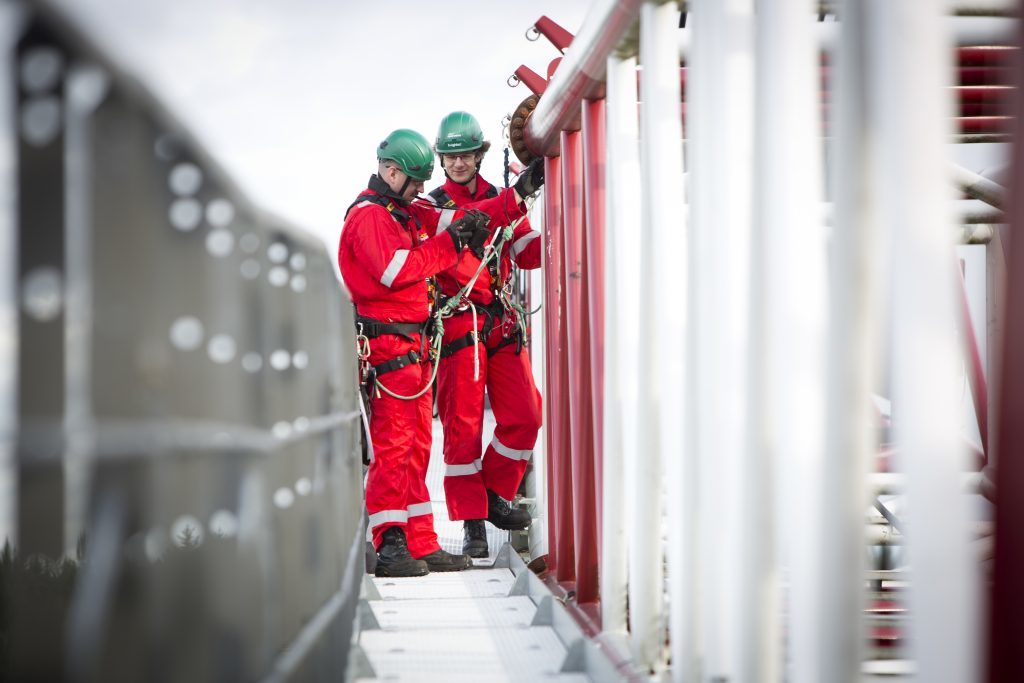 Two companies with extensive Aberdeen holdings, Sparrows Group have launched a joint venture (JV) with Hydra Group Ltd to deliver crane lifting and inspection services in Ghana.
The working union will look to service a strong demand in the region for experienced lifting and mechanical handling specialists.
Based in Ghana's capitol city Accra, Hydra Group will team up with Sparrows to ensure safe development of the project and reliable specialist support in the country.
This partnership gives Sparrows the opportunity to compete for future business in the region.
The joint venture was supported by Scottish Development International (SDI) alongside the international arm of the Scottish Government and Scotland's enterprise agencies.
Stewart Mitchell, chief executive officer at Sparrows Group, said: "We believe there is a gap in the market for a crane specialist to provide all forms of lifting, mechanical handling and inspection services in Ghana. In forming the JV with Hydra Group, we are offering a service that combines our expertise with the infrastructure of a well-respected company with extensive local knowledge of the Ghanaian offshore market.
"There is an immediate demand for crane operations, maintenance and inspection services however, the partnership will also enable us to deliver our full service offering that includes a range of integrated engineering services. Having trusted partners throughout the world is part of our strategy to ensure we can deliver equipment and services wherever demand exists."
Recommended for you

Damen orders crew change vessels and DEME Orion takes shape