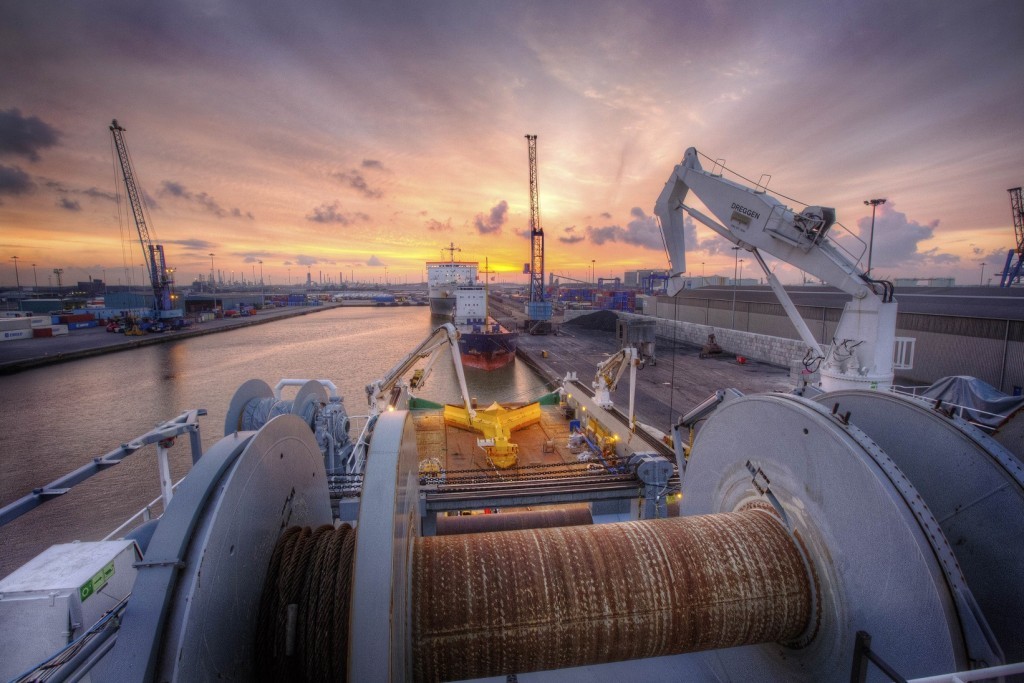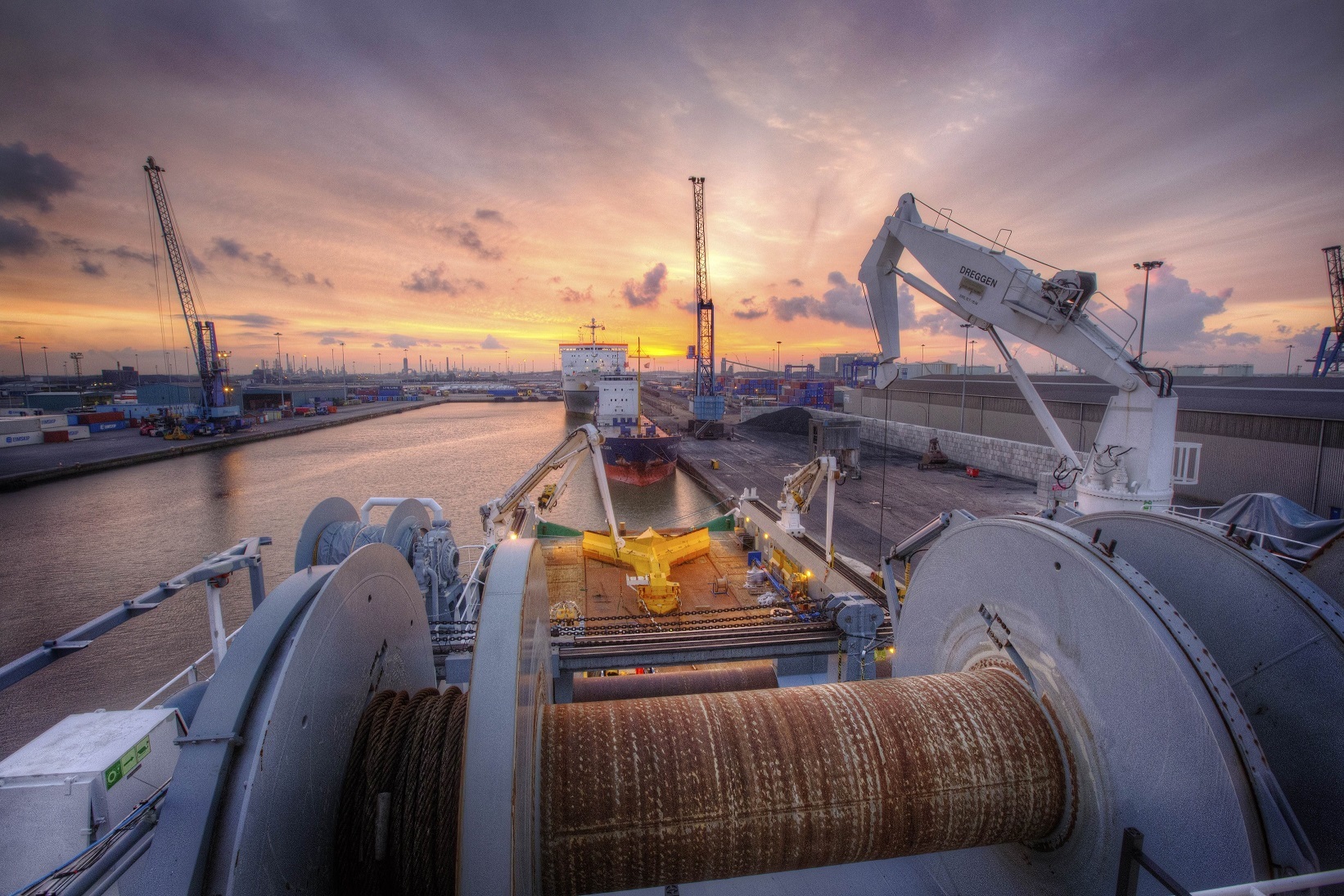 A £20,000 bursary to cover teacher training has been announced by education secretary John Swinney, following calls to avert a crisis in north-east schools.
The money will cover those currently working outside teaching with a degree in science, technology, engineering or maths – so-called Stem subjects.
It would include those working in the oil and gas industry wanting to switch to teaching.
Last week it was revealed only one-in-four, 60 out of 222, Stem teacher adverts had been filled in Aberdeenshire since 2015. Speaking at the SNP conference in Glasgow, Mr Swinney said he wanted to "reach beyond" recent graduates to attract people working in business or industry as the subjects were "crucial to the future of our economy".
He said: "These career-changers still need to go through initial teacher education – we will never compromise on quality – but we can make it easier for them to make that career change.
"And because we understand that they have to balance family and financial responsibilities that new graduates may not face, we understand the prospect of giving up a salary for a year while they do their teacher training is a real barrier for them.
"I can therefore announce today that from next year we will offer bursaries of £20,000 per person to help these career changers make that change."
This new bursary is the latest in a series of measures the Scottish Government is taking to recruit more teachers and develop Scotland's Stem capacity.
School subjects which will be eligible for the bursaries are maths, computing science, physics and technical education but these will be reviewed each year according to need.
On Thursday, it was revealed pupils in Fraserburgh and Peterhead were being deprived of the opportunity to learn about engineering and chemistry in their own schools over a lack of qualified teachers in the job.
Ministers were urged to step in to avert a "disaster" for pupils in schools hit by teacher shortages despite ongoing efforts to fill gaps in the curriculum by hiring new staff in the region.
Scottish Labour education spokesperson Iain Gray said Scottish Labour had announced its plan for bursaries to attract new Stem teachers in August.
He continued: "Hardly a day goes by now without the SNP U-turning and giving into Labour demands.
"We welcome John Swinney adopting one of the policies from our 10-point plan for Scotland's schools, and look forward to him seeing the sense of the other nine too."
Recommended for you

Girls in energy team up to solve Scotland's energy challenges