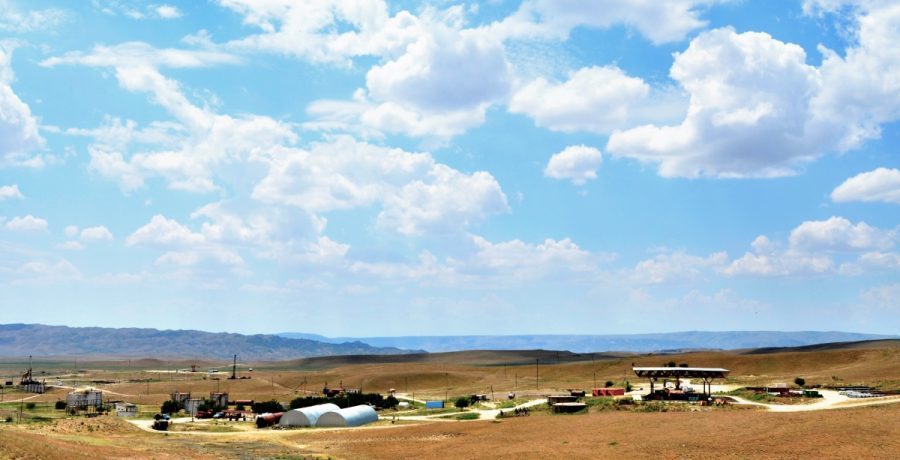 Canadian energy firm Frontera has agreed to acquire the outstanding shares in Pacific Midstream Ltd.
The move is expected to reduce transportation costs and financial commitments, the company said in a statement.
Frontera will pay $225million in cash over 36 months for the remaining 36.6% of Pacific.
The completion of the transaction is subject to obtaining modifications to Frontera's take-or-pay contracts, which are expected to reduce tariffs, and other customary conditions of closing.
Following the acquisition, PML will be a 100% consolidated entity of Frontera.
The deal includes picking up stakes in three Latin America focused subsidiaries from Pacific.
Gabriel de Alba, chairman of Frontera, said: "This is a very strategic acquisition for Frontera as we pursue a series of initiatives intended to reduce our corporate transportation costs, provide long term transportation flexibility, and reduce fixed cost transportation obligations."
Recommended for you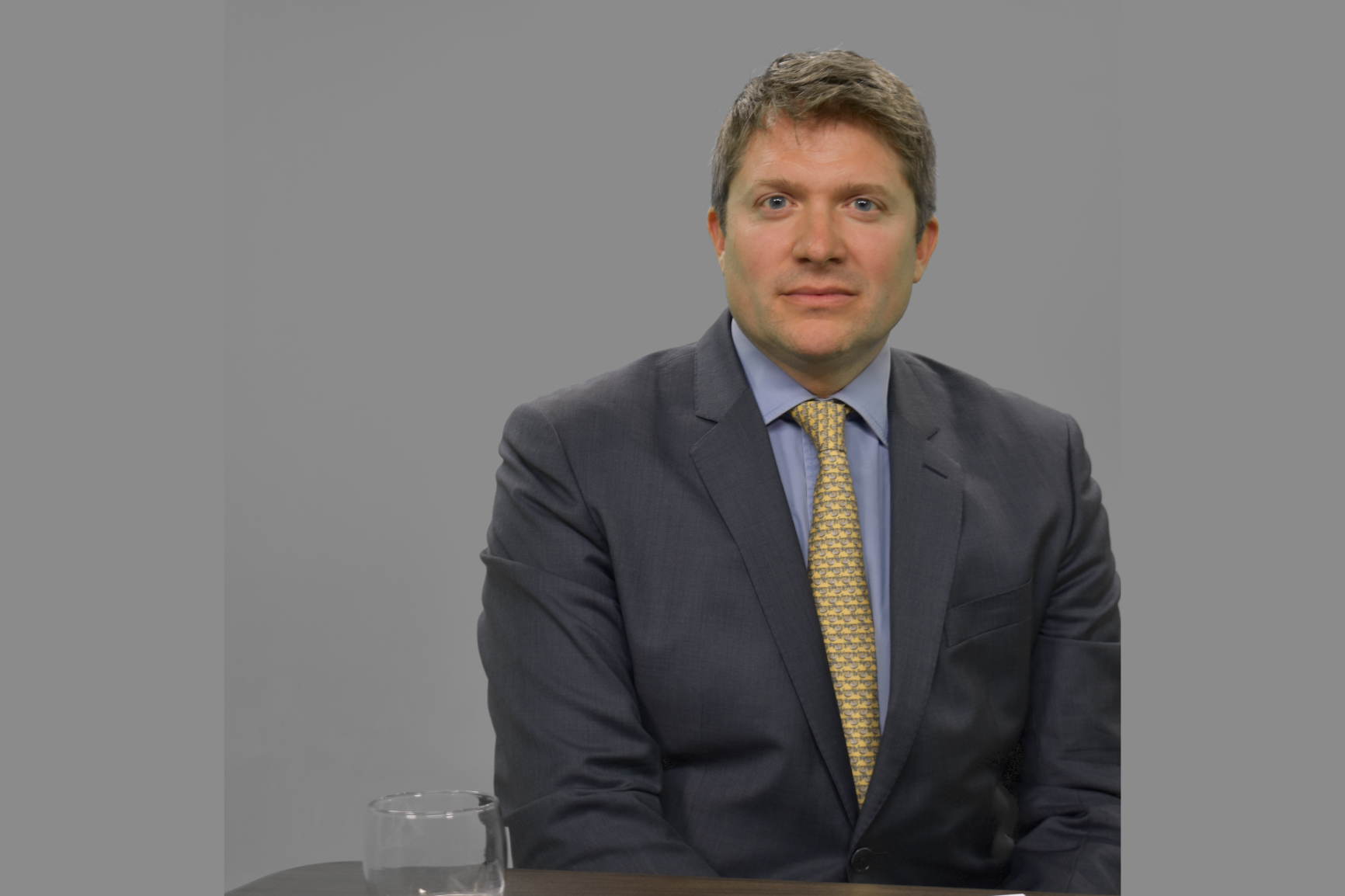 Jersey wraps up deal for remaining stakes in Verbier