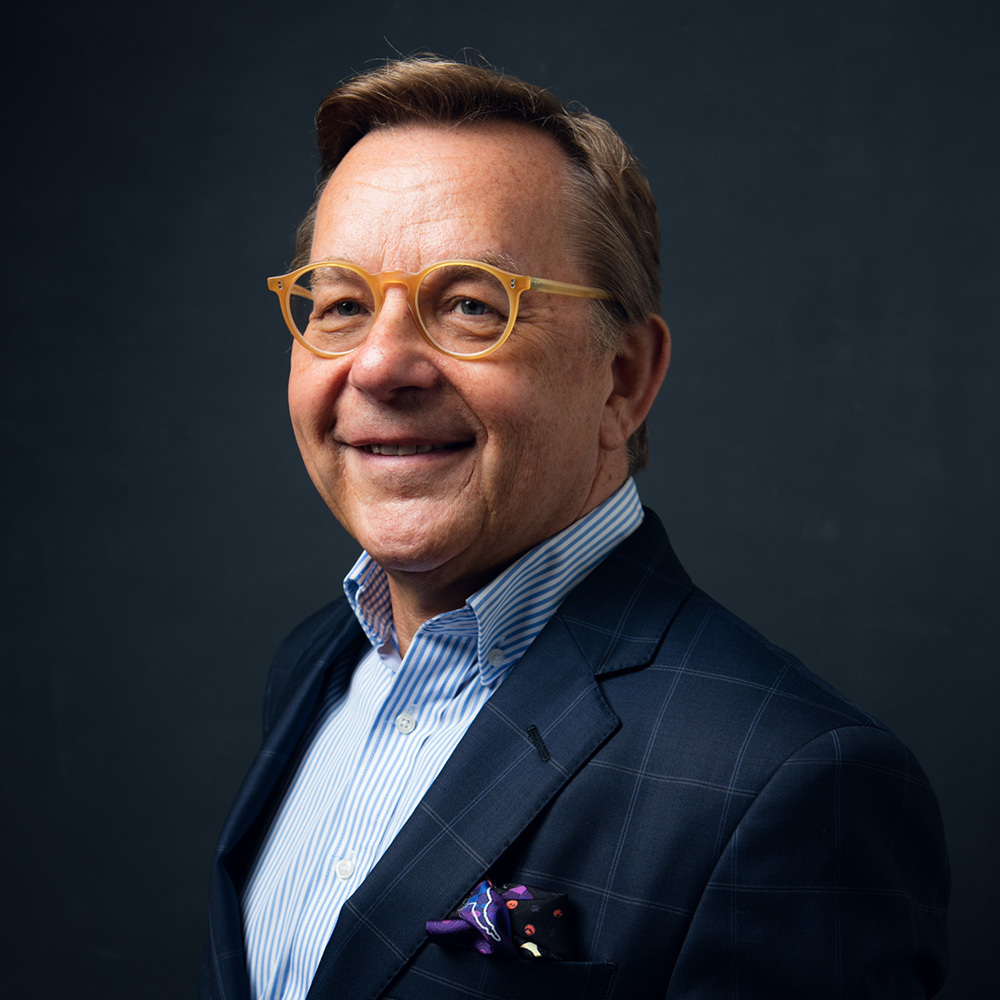 UK Oil and Gas Investments claim to be in "prime position" to exploit a 1,400 ft thick oil deposit in the south of England.
The firm's 100% owned Broadford Bridge-1z exploration discovery in the Weald basin is currently producing sweet crude oil and hydrocarbon gas.
Coupled with a similar discovery 27km away to the north east at Horse Hill 1, in which the company holds a 32.435% interest, it is believed that the find represents a "thick regionally extensive continuous oil accumulation".
Oil samples have been dispatched for crude assay and for specialised geochemical analysis in the UK and USA.
Flow testing and clean up continues.
The BB-1z well was deliberately drilled in a location where no conventional hydrocarbon trapping mechanism within the Kimmeridge reservoir section is evident.
UKOG, as the largest licence holder in the Kimmeridge oil accumulation's prospective area is well positioned to exploit this extensive oil resource.
Stephen Sanderson, UKOG's Executive Chairman, said: "In the Company's view, the volume and nature of the oil and gas recovered to date from the Kimmeridge proves that BB-1z contains a continuous oil accumulation some 1400 ft thick.
"The near identical reservoir characteristics seen at both BB-1z and HH-1, some 27 km apart, show this accumulation is laterally extensive over much of the Weald Basin.
"UKOG as the largest licence holder in the basin is in a prime position to exploit this resource."
He added: "This proof of geological and scientific concept is a major achievement and has significant positive implications for the prospectivity of PEDL234 and our extensive licence holdings in the Weald.
"Our focus now moves to delivering further proof that BB-1z can deliver both commercially viable rates and volumes of oil to surface.
"The test results to date are technically significant and highly encouraging and I am confident that the more finely focussed and optimised testing plan can establish commercial viability."