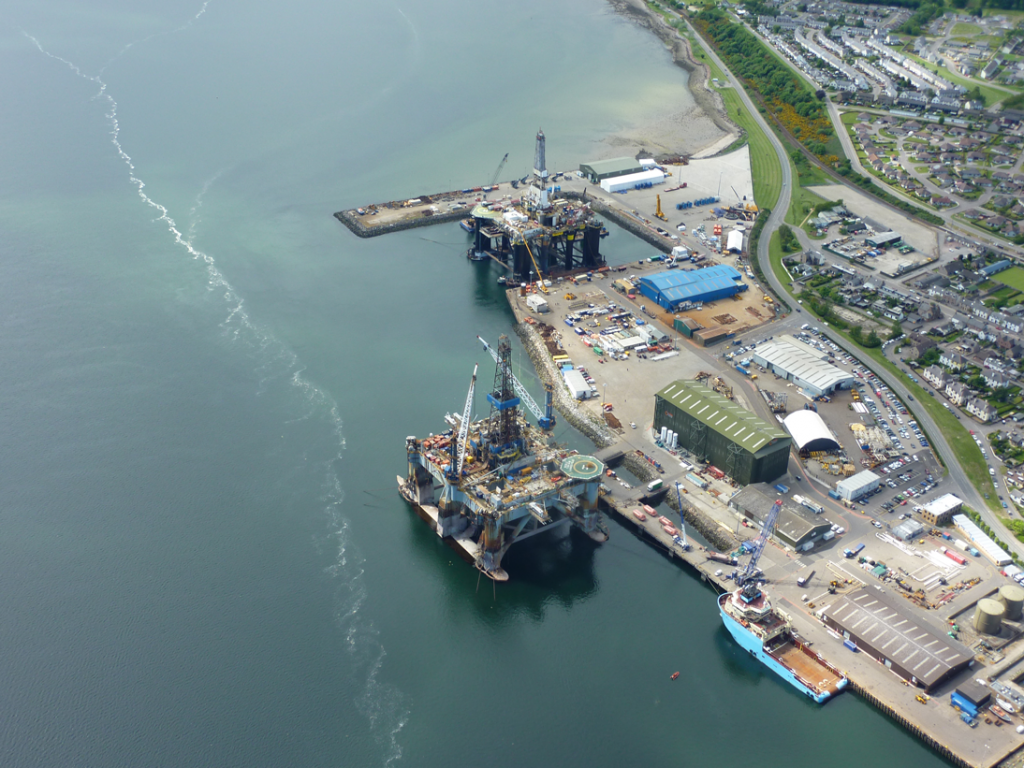 Danish firm Semco Maritime has finished upgrading a Noble-owned jack-up rig at its base at Invergordon.
Work to prepare the rig for cold-weather operations was carried out by a 100-man team.
They kitted the rig out with Arctic Pads, heat tracing and insulation, injector head skidding systems, various fluid transfer systems as well as enhancing pollution control measures.
Hatem Elgamiel, project director at Noble, said: "Semco Maritime's installation of Arctic Pads provides a modernised solution to the challenge of providing a durable, non-slip surface for cold environments."
Lars Skov, senior vice-president of Semco Maritime Rig Projects, said: "We are pleased that Noble Corporation has chosen us for this complex scope of work.
"Winterisation rig-upgrade and maintenance is a highly specialised area, which demands deep knowledge and experience in order to deliver upgraded rigs that are durable and safe in cold regions."