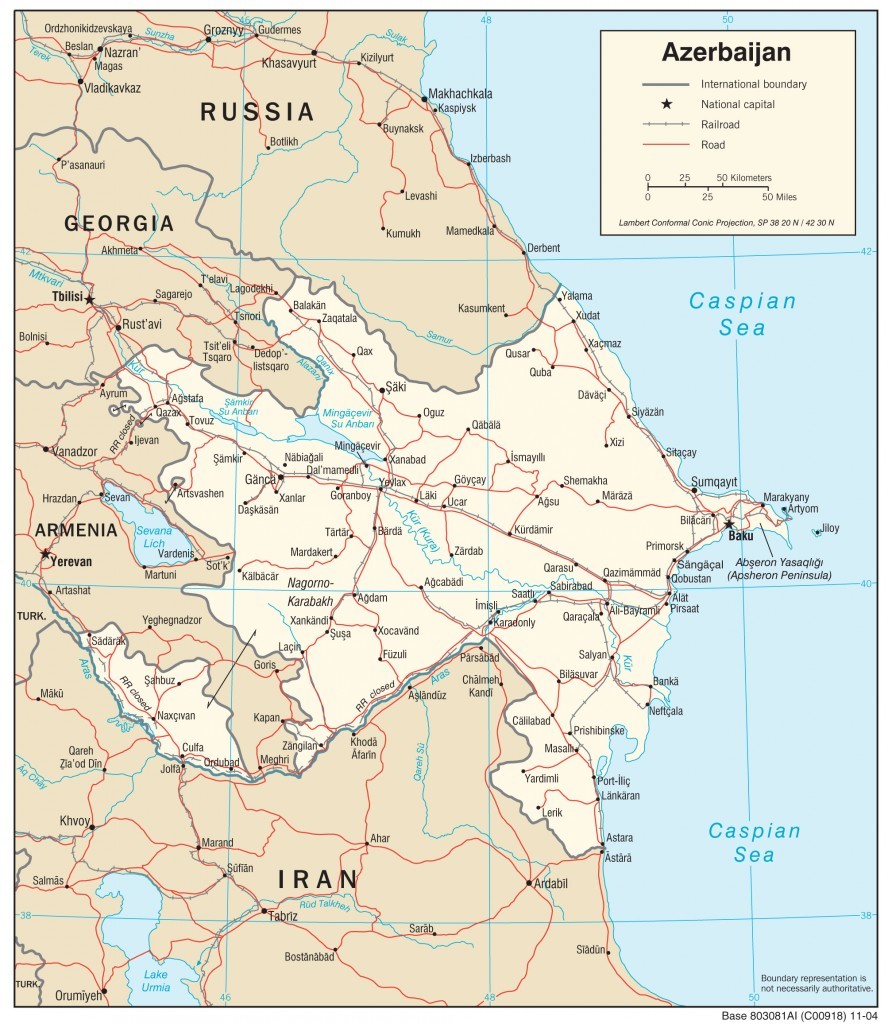 London listed Zenith Energy is dealing with a "highly surprising" blowout at the largest onshore oilfield in Azerbaijan.
It comes following intervention in the Z-21 well in the Zardab field, which had been shut in since 1988.
The well initially started flowback with at a rate of 5 bopd and a negligible wellhead surface pressure recorded.
However an "unforeseen" build-up in pressure caused a blowout after the failure of a flange on the wellhead earlier this week.
The company's field personnel immediately sealed the well and replaced the broken flange.
Zenith's environmental team arrived on-site within 15 minutes and the Z-21 wellsite has now been environmentally restored.
A subsequent well test on October 19 observed that the surface pressure of well Z-21 had substantially increased and stabilised at 30 atmospheres (atm), with a peak surface pressure reading of 90 atm.
The company's operational team views the significant increase in pressure as "highly surprising", especially as previous well tests had recorded very low surface pressure.
The Company cannot forecast the potential post-workover oil production achievable from well Z-21 on the basis of the high pressure now recorded at this well, but the data strongly confirms that there is significant bottomhole pressure with large quantities of oil to be produced.
Well tests will continue to take place until the ZJ-30 180 tonne workover rig, currently engaged in the workover of well Z-28, is scheduled to arrive in November 2017.
Mike Palmer, chief operating officer, Zenith Aran, the Company's Azerbaijan-based fully owned subsidiary, said: "Zardab is a young, hugely unexploited field with original high reservoir pressure.
"The blowout at Z-21 confirms Zardab's vitality and abundance in oil. I have had a lot of oilfield surprises in my 37 years of activity in the industry, most of them bad.
"The very high pressure generated without warning in Z-21 is not only a surprise, but a complete shock.
"Indeed, I was fortunate enough to view this first-hand whilst on location.
"Our small, inexpensive and systematic well interventions are paying off. There is a lot of work to be done before we can produce the well, but we expect a successful workover of Z-21 to generate significant production."