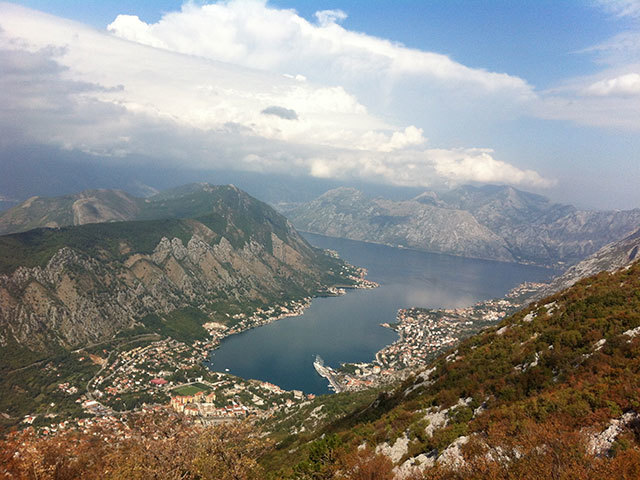 Greek operator Energean has claimed Montenegro sits in a "sweet spot" of untapped potenital, with up to 1.8 trillion cubic feet of gas off the coast.
The firm has two blocks in the underexplored eastern Adriatic which have beensubject to a competent persons report (CPR).
The report found that there could 1.8 trillion cubic feet of gas and 144 million barrels of unrisked recoverable prospective resources sitting under the seabed.
The CPR is part of the first three-year exploration phase, which entails a mandatory work programme including a 3D seismic survey covering the two blocks that is planned to be acquired in 2018, and geological and geophysical (G&G) studies.
The total cost of this initial exploration phase is estimated at $5million.
Energean chief executive Mathios Rigas, said: "The CPR further suggests that Montenegro sits in the 'sweet spot' of untapped potential in the eastern Adriatic.
"The area remains substantially underexplored, despite having what appears to be working petroleum system with extensive sandstone and carbonate reservoir
development.
"The western offshore Adriatic has been a prolific hydrocarbon-producing province for over 50 years for both oil and biogenic gas and we believe that the same
hydrocarbon plays extend into offshore Montenegro.
"With exploration experience in Western Greece, Energean has developed a detailed understanding of the area's geology and is committed and uniquely positioned to maximise development possibilities and unlock the region's hydrocarbon potential."