Since the first shale gas export terminal opened in Louisiana last year, America's drillers have seen at least 75 cargoes of their fuel sail through the Panama Canal bound for markets in Asia.
Now they're looking for a cheaper and quicker route. And they've turned to Mexico for help.
Aldo Flores, Mexico's deputy energy secretary, said Thursday that the government's in talks with shale drillers in West Texas about a potential pipeline that would send their gas straight to Mexico's west coast, where it could then be liquefied and shipped overseas.
Such a pipeline could eliminate the need for gas tankers to navigate the Panama Canal and hand the U.S. another outlet for the bounty of gas that President Donald Trump has vowed to "unleash" upon the world. It comes as at least one would-be U.S. gas exporter, Sempra LNG & Midstream, voices concerns about delays at the canal that threaten to cost gas traders thousands of dollars a day.
While Mexico doesn't have a concrete plan yet, there's "a lot of interest," Flores told reporters in Houston on Thursday. "It makes total sense for West Texas gas producers."
South Korea, China and Japan have emerged as some of the largest buyers of U.S. liquefied natural gas, according to ship-tracking data compiled by Bloomberg. Bloomberg New Energy Finance forecasts show Asia's demand for the fuel only stands to increase in the coming years. Meanwhile, Mexico is already the top consumer of U.S. LNG — it has taken more than 40 cargoes from the Louisiana terminal run by Cheniere Energy Inc. since it opened last year.
Record volumes of U.S. gas are flowing to Mexico just as the two countries and Canada hold negotiations over the North American Free Trade Agreement. The talks have slowed down with Canada and Mexico rejecting what they see as hard-line U.S. proposals.
Converting Terminals
Meanwhile, Mexico's west coast is already lined with import facilities that could be converted to export U.S. gas, including the Manzanillo one in the state of Colima. As Mexico lays more pipelines to reach U.S. gas, those import outlets may become obsolete anyway, said Jason Feer, global head of business intelligence at ship broker Poten & Partners in Houston.
"There are a couple of what will be soon stranded assets," and they could be turned into vehicles for export, Feer said. That's what's driving the push for a pipeline to the coast, he said.
The Panama Canal wouldn't be the only one facing more competition. Pembina Pipeline Corp.'s Veresen Inc. has been pitching an LNG export terminal in Oregon and recently reapplied for approval from the Federal Energy Regulatory Commission after being denied permits last year. Veresen has marketed the project as a faster way to get U.S. gas to Asia.
A pipeline from Texas to Mexico's west coast could be a costly proposition, Bloomberg New Energy Finance analyst Anastacia Dialynas said Thursday. But it would also be easier to build in Mexico, where there are less regulations than in Oregon, she said.
Recommended for you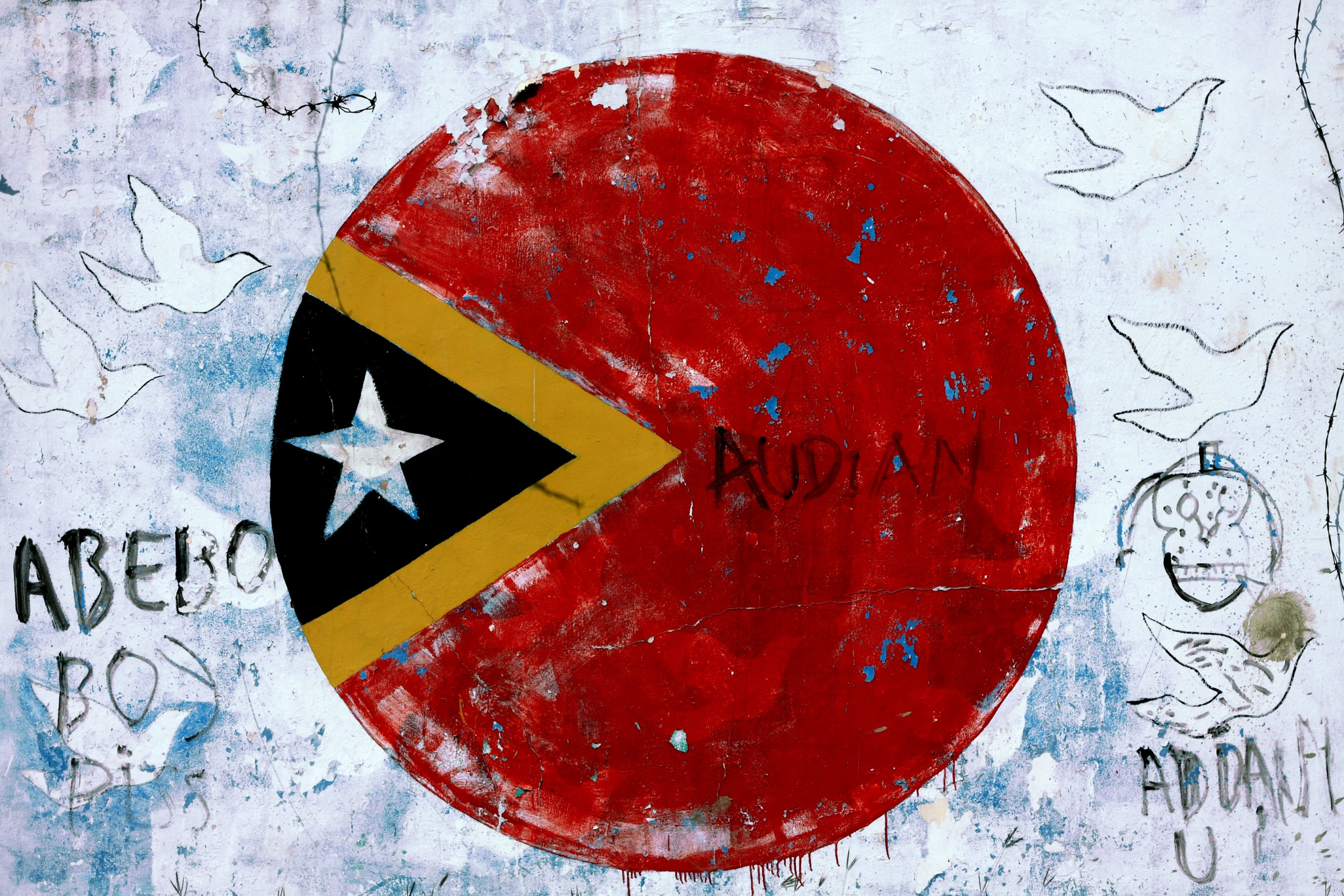 Twist of irony as East Timor eyes LNG imports