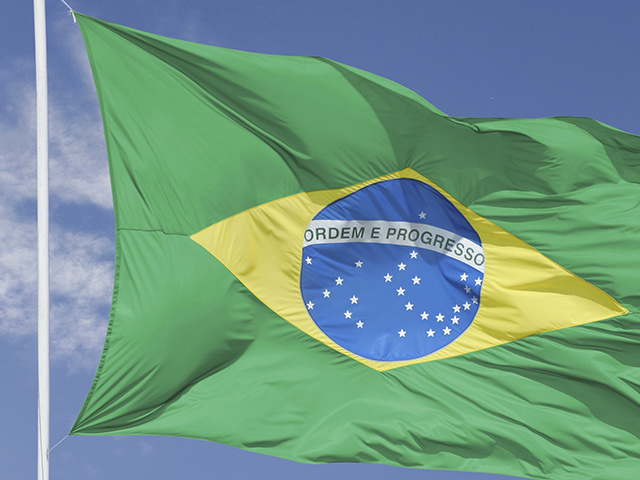 Brazil's 'pre-salt' blocks are to be auctioned off next week.
The second and third bidding rounds will offer blocks for exploration and production of oil and natural gas, on a production sharing basis.
The auctions will be held on October 27, in Rio de Janeiro.
In the production sharing auctions, the winning companies are those that offer to the Brazilian State, from a settled minimum percentage, the largest portion of the produced oil and natural gas.
It is expected that the eight blocks offered in the bidding rounds will generate $36billion in investments.
Moreover, the development of the reservoirs should provide about $130billion in royalties, profit oil and income tax.
The second round will offer four blocks with deposits.
The blocks are called Sul de Gato do Mato, Norte de Carcará and Entorno de Sapinhoá, in the Santos Basin, and Sudeste de Tartaruga Verde, in the Campos Basin.
Recommended for you

Indonesia seeks new exploration investment as 2022 bid round opens