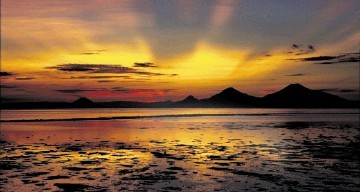 Kosmos Energy (NYSE/LSE: KOS) has agreed to acquire an interest in three exploration licenses offshore Guinea.
The deal will be carried out in a 50/50 partnership with Trident Energy.
The pair will also take up Hess Corporation's interest in the adjacent Ceiba Field and Okume Complex assets in the region on a 50-50 basis.
Under the terms of the agreements, Kosmos will be primarily responsible for exploration and subsurface evaluation.
Meanwhile Trident, a newly formed international oil and gas company supported by Warburg Pincus, will be primarily responsible for production operations and optimization.
The transactions capture a material position in proven but under-explored oil basin originally discovered and operated by members of the Kosmos management team, the firm said in a statement.
The deal will increase Kosmos' total gross acreage in the Gulf of Guinea by approximately 6,000 square kilometers, adding to its existing 25,000 square kilometer position offshore Sao Tome in the same petroleum system.
It adds approximately 13,500 barrels of oil per day (bopd) of net production from 45 million barrels (mmbbl) of net1 identified 2P/2C remaining recoverable resources.
The move is expected to generate approximately $120million of operating cash flow per year at $50 Brent over the next several years, net to Kosmos.
Andrew G. Inglis, chairman and chief executive officer, said: "This transaction expands our significant position in a proven, but under-explored oil basin.
"The Ceiba and Okume fields, which our team originally discovered and managed, provide low-cost, high-margin production with several identified opportunities for resource and value upside.
"These discoveries de-risked the key play elements in the basin, but limited exploration in subsequent years means we have the chance to fully unlock the exploration potential of the Rio Muni basin.
"Our differential knowledge of the basin and access to under-utilized infrastructure, creates a unique opportunity for the company.
"Furthermore, our partnership allows us to add value through our core expertise while leveraging the proven management team at Trident to deliver the upside from the Ceiba and Okume fields.
"In addition, the attractive purchase price means the acquisition is immediately accretive from both a value and leverage perspective, and enhances our already strong financial position."
The gross acquisition price of $650 million is effective as of January 1, 2017.
Kosmos is expected to pay net cash consideration of approximately $240 million at close, subject to post-closing adjustments.
The company plans to fund the acquisition using cash on hand and availability from its reserves based lending (RBL) facility.
As a result of the transaction, Kosmos expects the RBL to increase, resulting in Kosmos maintaining its current liquidity of approximately $1.2 billion.
The transaction is expected to close by year end, subject to customary closing conditions.
Recommended for you
X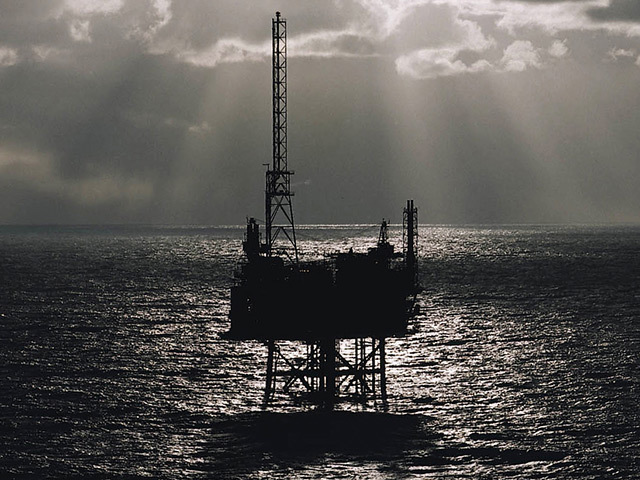 Chrysaor picks Stork for North Sea maintenance work