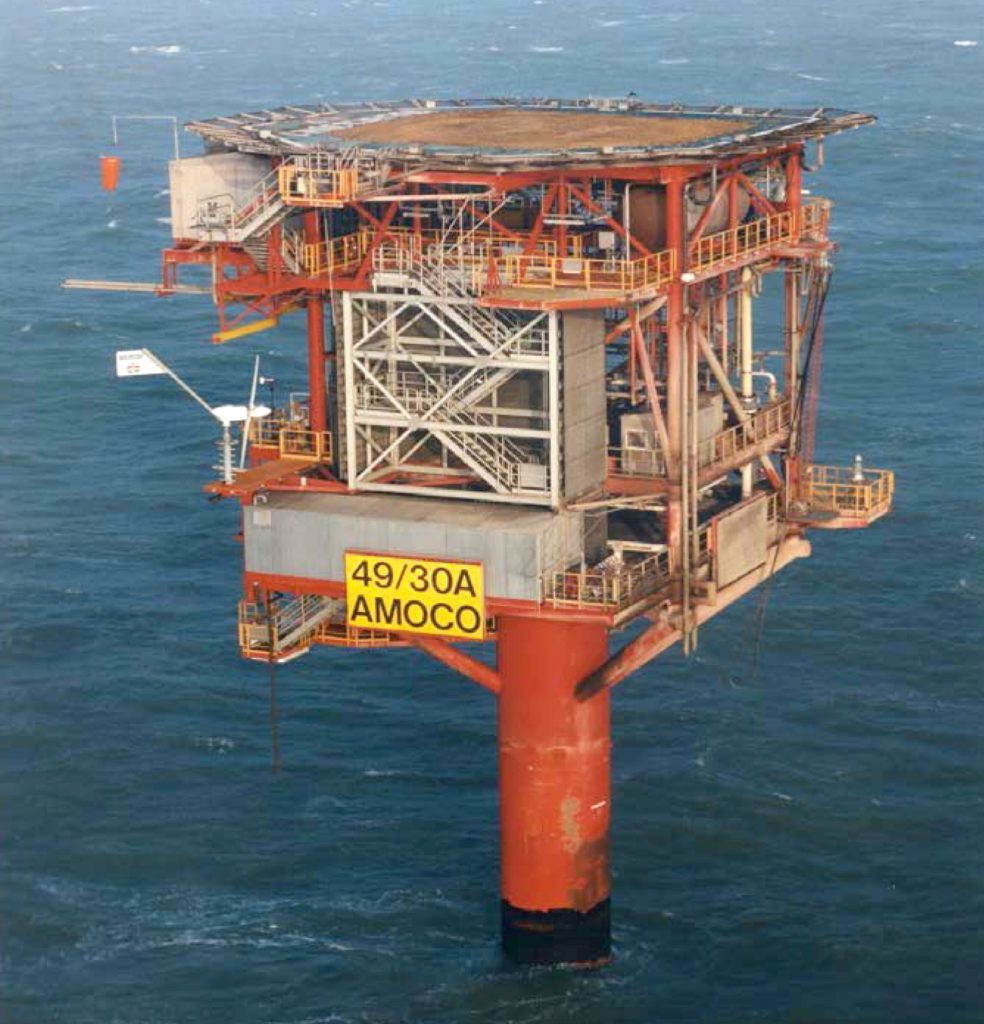 A North Sea operator has been issued with a fresh warning after it emerged part of a gas leak detection system on one of its platforms was not connected to the emergency shutdown system.
Earlier this year the set-up of the Bessemer rig, an unmanned installation in the southern North Sea, was heavily criticised over its layout.
It came after a number of oil workers found themselves trapped on a similarly set-up sister platform, called Davy, when a helicopter left them stranded in a gas cloud on the deck.
The 10 crew members had been dropped off accidentally in the midst of a leak on the Davy but were unable to seek shelter in the safety refuges due to the cloud of "highly flammable" gas compromising escape routes.
Following on from this incident, the Health and Safety Executive said the Bessemer platform suffered from the same shortcomings.
The HSE inspector who carried out the review into the leak on the Davy, which happened in June, said the "near identical" design of the Bessemer made it subject to the same issues.
And now it has been found that the "acoustic gas leak detectors" installed on the Bessemer are not connected to the platform's emergency shutdown system.
It was also discovered that the triggering of the detectors does not turn on the helicopter "wave off status lights" designed to warn approaching aircraft of the danger of a possible hydrocarbon release.
Helicopter engines can trigger an explosion if come into contact with highly flammable hydrocarbon gas.
A spokesman for Perenco said: "Bessemer is of a similar design to Davy, which is the reason for the notice.
"Perenco are working to have the improvement notice on gas detection, and a prohibition notice relating to pre manning procedure, lifted in the coming weeks.
"There is currently no production from the platform, which is unmanned."