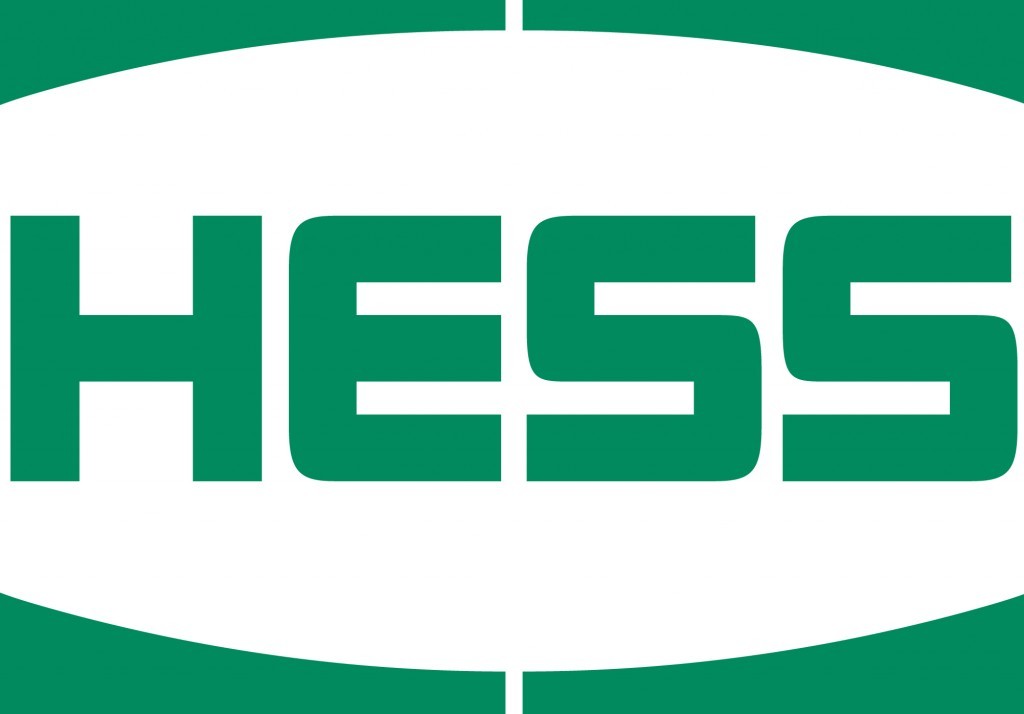 US-based Hess Corporation shedding high cost assets to fund South American exploration activity.
The company recently agreed to sell its interests in Norway for $2billion and Equatorial Guinea for $650million.
It plans to sell its Danish business next year.
It intends to use the proceeds to help fund exploration offshore Guyana.
John Hess, chief executive officer, said. "We are successfully executing our strategic plan to focus our portfolio by investing in our highest return assets and divesting mature higher cost assets.
"These actions in turn will lower our cash unit costs, bolster our balance sheet and pre fund our world class investment opportunity in Guyana, which will position us to deliver a decade plus of returns-driven growth and increasing cash generation for our shareholders."
The firm reported net losses of $624million for the period, compared with a deficit $339million a year ago.
Recommended for you

Exxon starts up third Guyana FPSO, on track to double production