ABB posted a 3% boost to its earnings for the third quarter.
The service firm recovered a net income of $571million. Its cash flow from operating activities totals $954million. Total orders were also up for the firm.
"We continue to build growth momentum across all regions, with total orders growing 5% and revenues up 3% in Q3, while continuing with the business model transformation in Power Grids," said ABB chief executive Ulrich Spiesshofer.
"The combination of a stronger market orientation and a focus on high-growth segments, such as electric vehicle charging, robotics and food and beverage, is paying off.
"The Electrification Products and Robotics and Motion divisions improved margins sequentially, and Industrial Automation and Power Grids delivered solid operational performance in the quarter," he said. "The integration of B&R is progressing well and, with the recently announced acquisition of GE Industrial Solutions, we are firming up our number two position globally in electrification and have a clear plan to execute our value creation ambition.
"Going forward, we will maintain our primary focus on profitable organic growth. We will continue to do our homework and take the appropriate actions to successfully complete our transition year of 2017," he added. "We are further de-risking our portfolio and continuing to shift our center of gravity to higher growth segments and enhanced competitiveness."
Recommended for you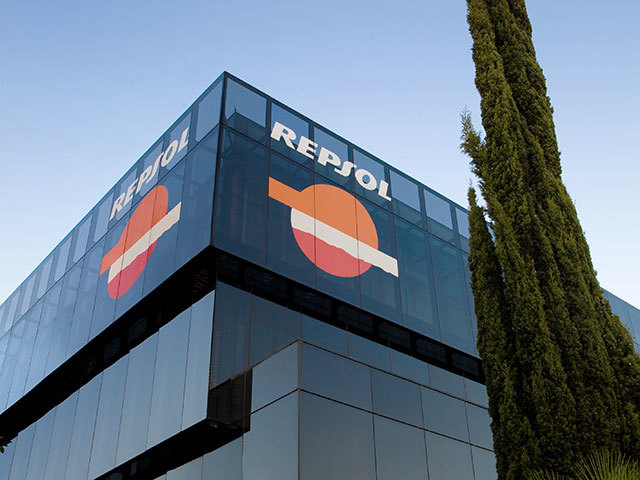 Indonesia confirms disappointing downgrade at Repsol gas discovery