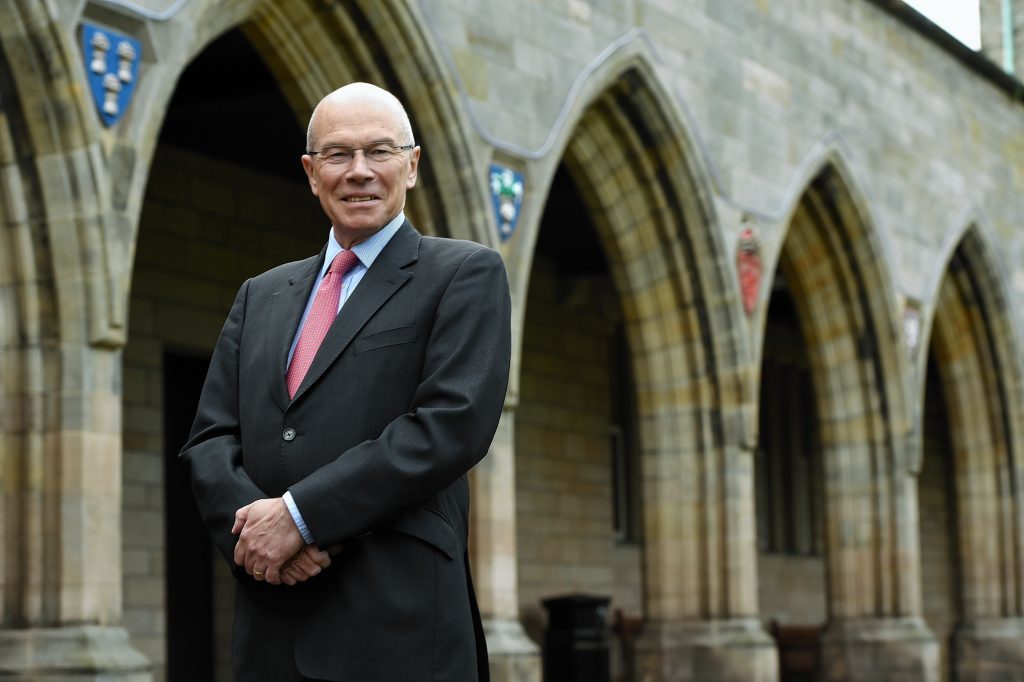 Paul Warwick has stepped down as chairman of Andalas Energy.
In comes one week after he was appointed non-executive chairman of Ardyne – a provider of plug and abandonment and slot recovery technology. Mr Warwick is also the executive chairman of Whalsay Energy, which snapped up the Bentley heavy oil field from Xcite Energy.
David Whitby will takeover for Mr Warwick. Robert Arnott will be appointed senior non-executive director and Simon Gorringe will become chief executive officer. The changes will take effect immediately.
Andalas new chairman, David Whitby, said: "Andalas is moving into its next phase as an IPP developer. Whilst the company will continue its business development programme, the recent operational progress dictates that our day to day focus shifts to project execution. As COO, Simon has been at the centre of the company's business development initiatives and his experience and track record of delivering international energy projects, including Indonesian projects, makes him the ideal candidate to deliver Andalas' next phase of development and ultimately first power.
"On behalf of the board, I would like to extend our thanks to Paul for his service and much valued advice during his tenure as chairman and wish him well in his future endeavours."
Mr Warwick added: "It has been a pleasure being a member of the board of Andalas. We had embarked on an ambitious journey, but we have delivered on our strategic intent of creating a company focussed on power opportunities in Indonesia with world class partners. Dave has been essential to delivering Pertamina as our partner, which I believe is a unique achievement for a start-up and creates a great platform for the future, which he will continue to develop in his role as chairman.
"Simon is the right candidate to replace him as CEO, because he has the requisite skills and intimate understanding of our projects to drive the business forward as it focusses on project development.
Recommended for you

Interview: New CEO at Wood Ken Gilmartin feels like he's 'coming home'