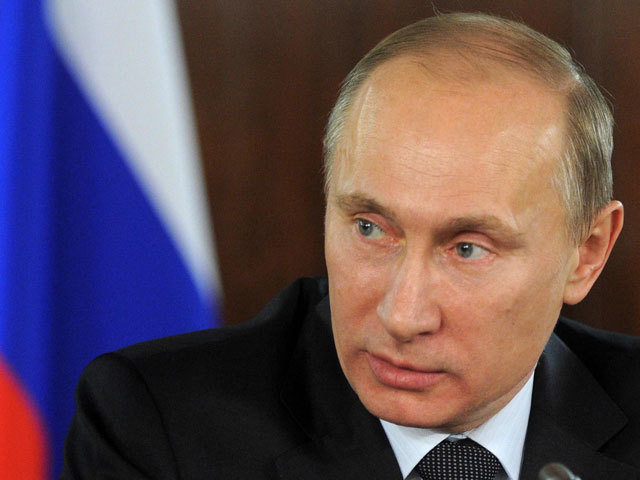 Russian oil and gas giant Rosneft and the state owed Iranian oil company have signed an oil and gas cooperation agreement.
The deal was struck during a visit by the Russian President Vladimir Putin to the Islamic Republic of Iran.
Rosneft Oil Company and National Iranian Oil Company signed the "Road Map and Key Terms of Strategic Cooperation in the Field of Oil and Gas".
This document confirms a "high level of interest in developing long-term and mutually beneficial cooperation" in key areas of business, according to Rosneft.
This includes exploration and production, field services, local application of technology, as well as training for personnel.
The parties have agreed upon the main principles of Rosneft's participation in projects in the Islamic Republic of Iran and approved the path forward plan.
Recommended for you
X

OGA launches survey of UK oil and gas operators and licensees